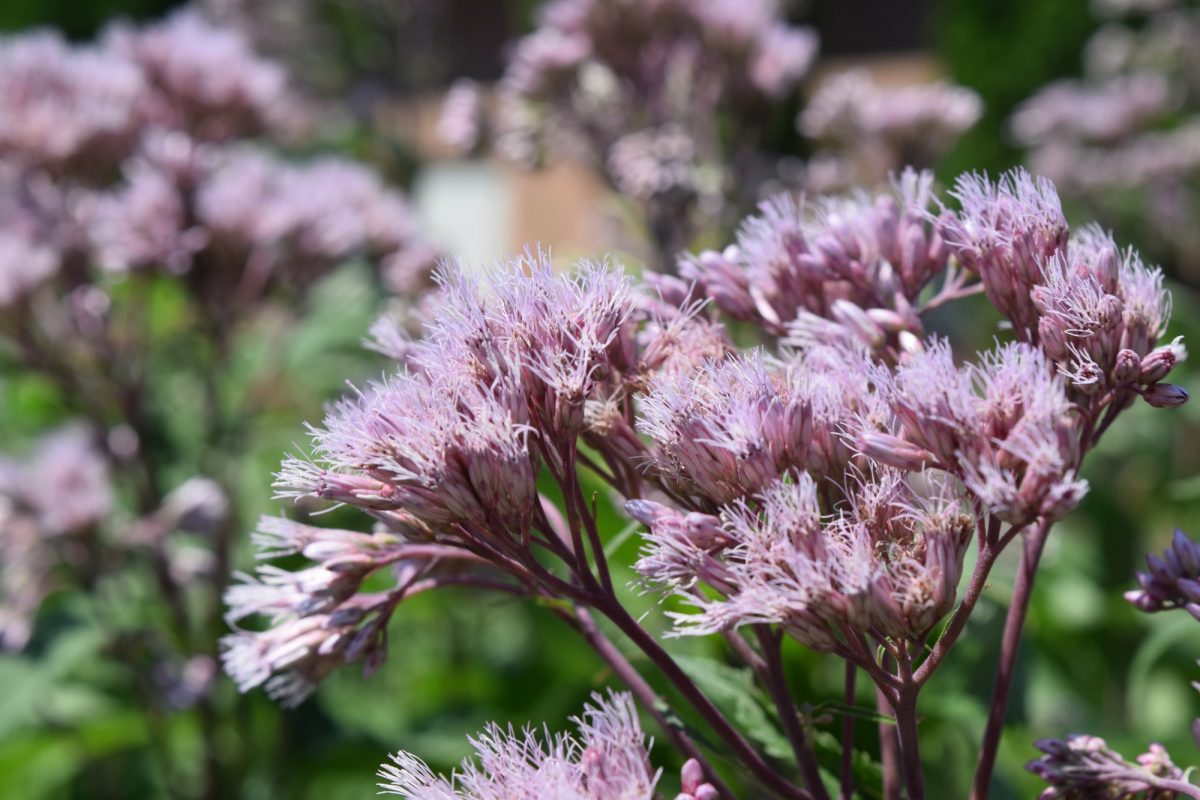 Celebrate Earth Day all week long
April 15, 2021 —
From April 19-23, celebrate Earth Day and #RestoreOurEarth by participating in virtual events and activities from home. While Earth Day is traditionally celebrated on April 22, numerous organizations have teamed up to offer virtual events and learning opportunities throughout the week.
The University of Manitoba community is invited to participate in virtual events, personal challenges and watch recommended documentaries by following the Office of Sustainability on social media and using our Earth Week Bingo Card for your chance to win an eco-prize pack.
Monday, April 19
Go meatless for Meatless Mondays with some of our favourite recipes. Save the Earth Week Bingo Card from the Office of Sustainability's Facebook, Instagram or Twitter to begin participating.
Tuesday, April 20
Take action for the climate by participating in the Global Youth Climate Summit led by Earth Uprising, in collaboration with My Future My Voice and OneMillionOfUs. Test your knowledge of climate change with an Instagram quiz, and safely organize a neighbourhood clean-up.
Wednesday, April 21
Join the call for UM Artists for Restoration by creating your own photographic, sculptural, written or digital art. Participate in Teach for the Planet: Global Education Summit, and test your knowledge of plastics with an Instagram quiz.
Thursday, April 22
Celebrate Earth Day with live international events at EarthDay.org.
Friday, April 23
Reflect on your love for the planet and tell us how you celebrated Earth Day this week.
Join the Office of Sustainability online
Follow us on Facebook, Instagram or Twitter for the latest UM Sustainability news and events.