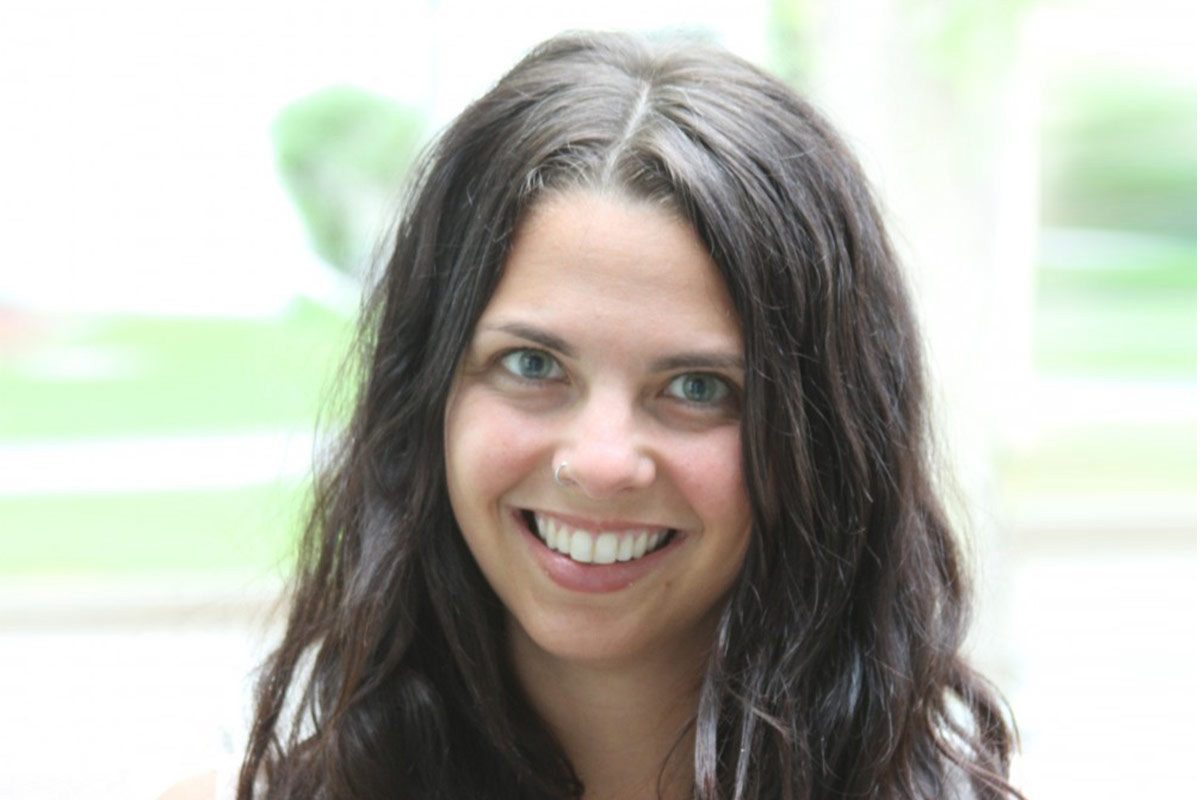 CBC: Winnipegger in Greece fundraising to bring urgent care to Europe's largest refugee camp
Centre needed to provide health care, ease tensions on Greek island, says co-ordinator Katie Muirhead
December 12, 2019 —
As CBC reports:
As Europe's largest refugee camp continues to face a humanitarian crisis, a Winnipeg woman is leading a campaign to bring an urgent care centre to the camp on the Greek island of Lesbos.
"You're seeing people sleeping on the street, just head on concrete, because there's a lack of resources" at the Moria refugee camp, said Katie Muirhead, a Winnipegger who has been living in Greece for a year.
"You're seeing people sleeping underneath olive trees. People are finding shelter wherever they can — and in some cases, they're not finding it at all."
Muirhead — who has a master of arts degree in peace and conflict studies from the University of Manitoba, and received the university's Nahlah Ayed Prize for Student Leadership and Global Citizenship in 2018 — is a support co-ordinator with the Health-Point Foundation. The organization helps get medical and dental care to refugees living in places like the Moria camp.
Now, she's hoping to raise enough money for Healthbridge Medical Organization, a non-profit which she founded, to bring an urgent care centre to the camp…She's set up a page for donations, titled "Urgent Care Centre for Moria," on the fundraising website GoGetFunding.
Read the full CBC story here.