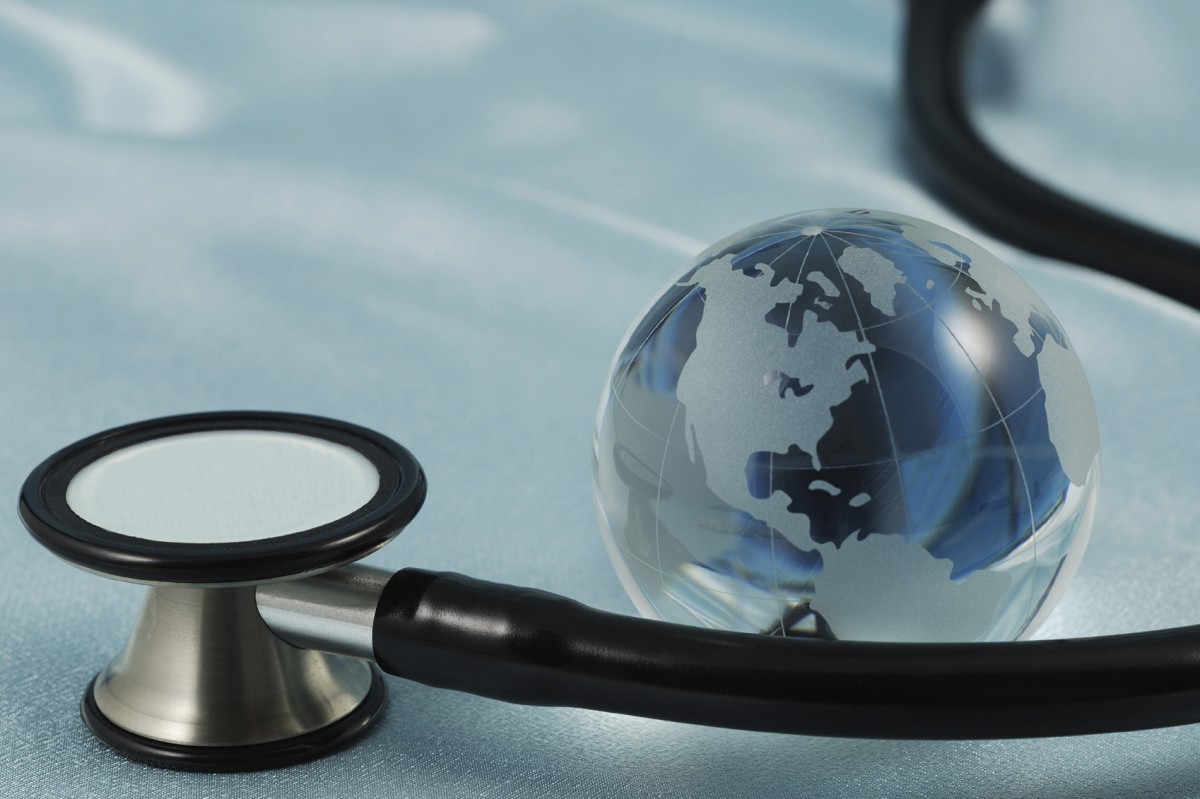 CBC: UM med students step up to volunteer in fight against COVID-19
March 24, 2020 —
Being on the front-lines of a pandemic isn't where Julian Polimeni imagined he'd be when he signed up for medical school.
But that's where the first-year med student at the University of Manitoba found himself last Tuesday. He was volunteering at the Grace Hospital's Access Clinic, which is now a testing centre for COVID-19.
He's one of more than 200 students from the U of M who have been volunteering the past week in the fight against the pandemic. The students are from health sciences, dentistry, medicine, nursing, pharmacy and rehabilitation faculties.
"Being part of a global phenomenon is a very unique experience," he said.
Read the full CBC story here.