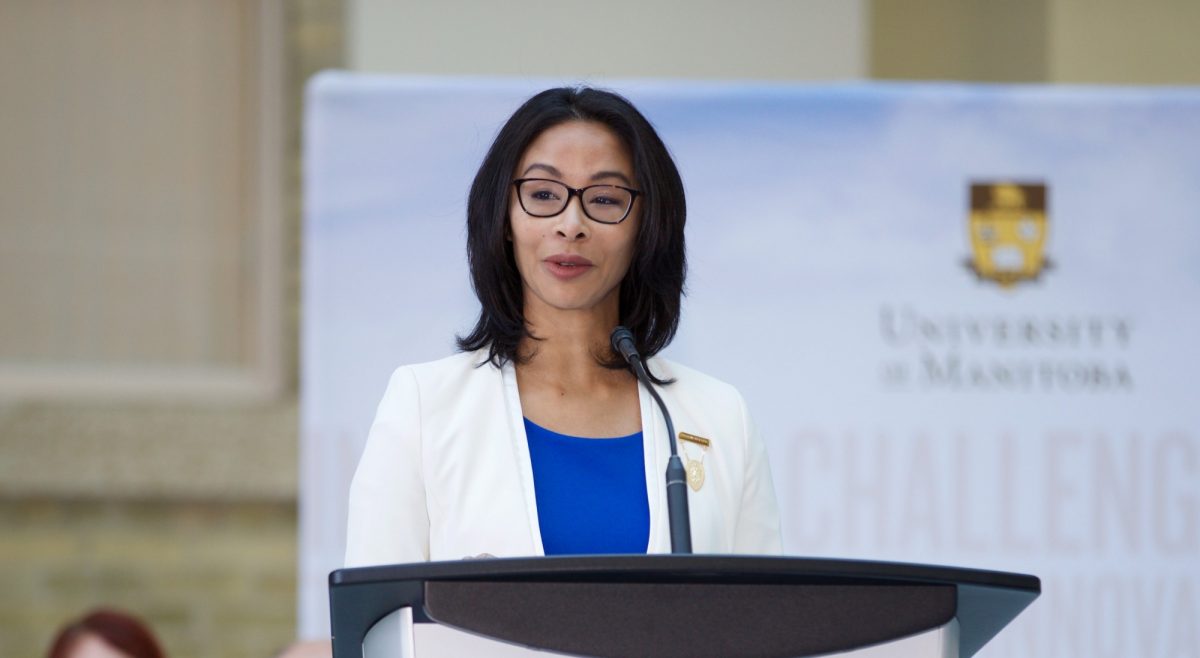 CBC: Trudeau appoints UM assistant professor to Senate
September 27, 2022 —
As CBC reports on Monday, Sept. 26:
Prime Minister Justin Trudeau has appointed Gigi Osler, assistant professor at the University of Manitoba and former president of the Canadian Medical Association to the Senate.
"I am pleased to welcome Flordeliz Osler as Parliament's newest independent senator," Trudeau said in a statement issued Monday.
Osler was born in Winnipeg to parents to immigrated who Canada from the Philippines and India. She works with racialized medical students through the Filipino Association of Medical Students in Manitoba and by helping to train surgeons in Africa.
The first female visible minority appointed to lead the CMA, she used the opportunity to craft the organization's first policy on equity and diversity.
Osler's appointment means that Trudeau has now made 62 independent appointments to the Senate using the advisory board process.
Read the full CBC story here.