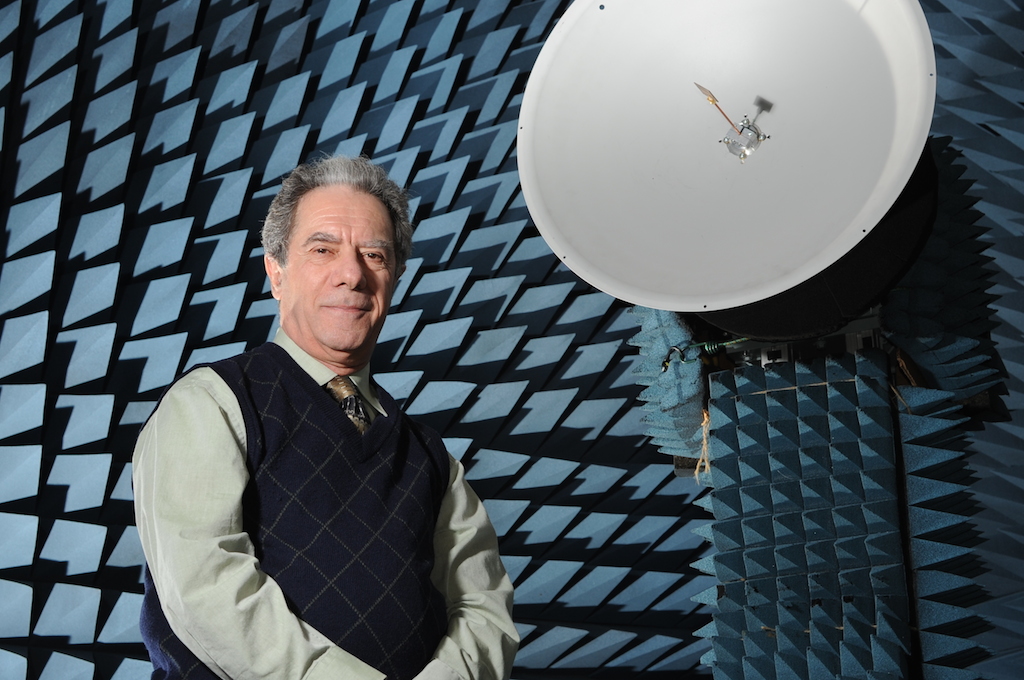 CBC: One of Winnipeg's first Iranians didn't try to convince people to move here, but they followed him anyway
January 13, 2020 —
Lotfollah Shafai wasn't trying to entice Iranians to move to Winnipeg.
Five decades ago, the engineer from Iran was engrossed in his work, writing papers and attending conferences.
"I didn't tell anybody to come here," he said.
But Iranians noticed him, his work and where he was living. He spoke highly of living overseas.
"They wrote me, 'How was Canada?' and I explained my own experience and some of them came and some didn't," he said, "but that's how it started."
When Shafai arrived in Winnipeg in 1969, he said the city's Iranian population consisted of two brothers, who were doctors, and him, a new lecturer in the U of M's department of electrical and computer engineering.
He is a pioneer — an unintentional one, perhaps — of Winnipeg's Iranian diaspora, which now numbers in the several thousands.
Looking back, the 78-year-old, who everyone calls "Lot," was surprised by how fast the Iranian community grew around him.
"I must say I am a little bit guilty because I was so busy with my research I didn't really socialize too much with people," he said, chuckling.
"Once I opened my eyes, I saw there was more than 2,000 Iranians here — so I said, 'What happened?'"