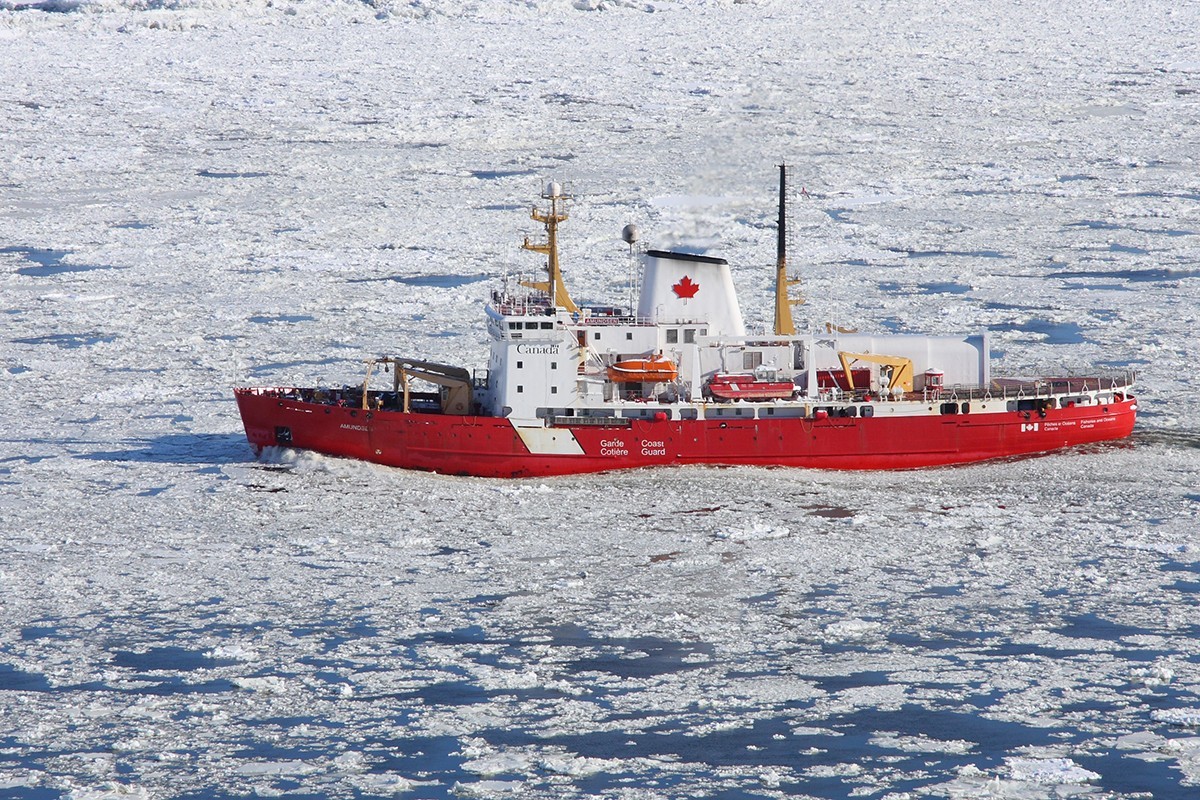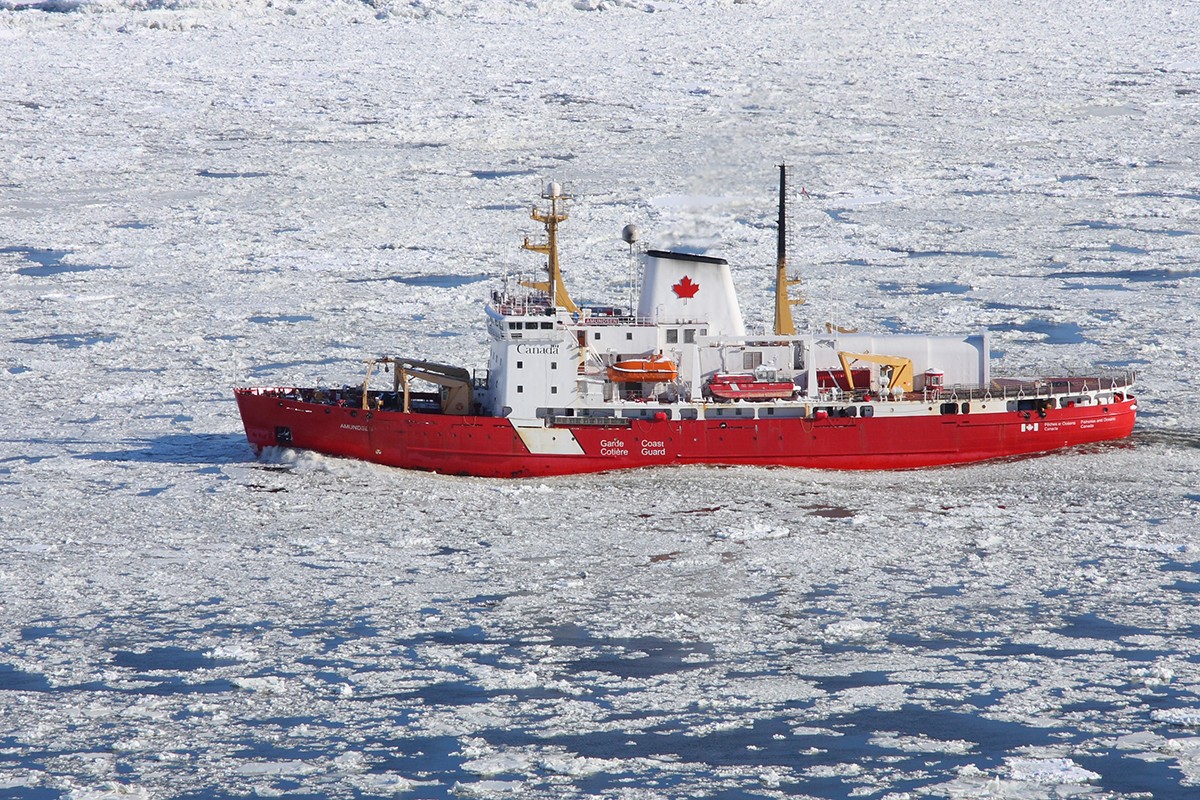 CBC: No timeline yet on Churchill rail repairs as natural resources minister visits community
July 3, 2018 —
As CBC reports:
Natural Resources Minister Jim Carr is visiting Churchill for a series of meetings on climate change and its impact on arctic waters and ice.
His visit comes at a time when the community has to ration propane because of a shortage.
"It's just yet another hardship for the people of Churchill who have been coming through a very rough patch," Carr said…
On Tuesday, Carr will head out on the icebreaker CCGS Amundsen for a seminar by University of Manitoba climate scientist David Barber. The seminar had originally been planned for last summer, but was called off because floating ice from the high arctic forced the icebreaker to cancel its mission.
Carr says world experts and researchers on arctic ice see Churchill as a knowledge centre and arctic strategy for Canada.
"[Barber] is one of the world's leading researchers on arctic ice and the impact of climate change on ice. And he also believes that Churchill is very well situated to lead this research because of where it is in terms of the flow of ice and water and the ability of scientists to do important work from here," Carr said.
Read the full story here.