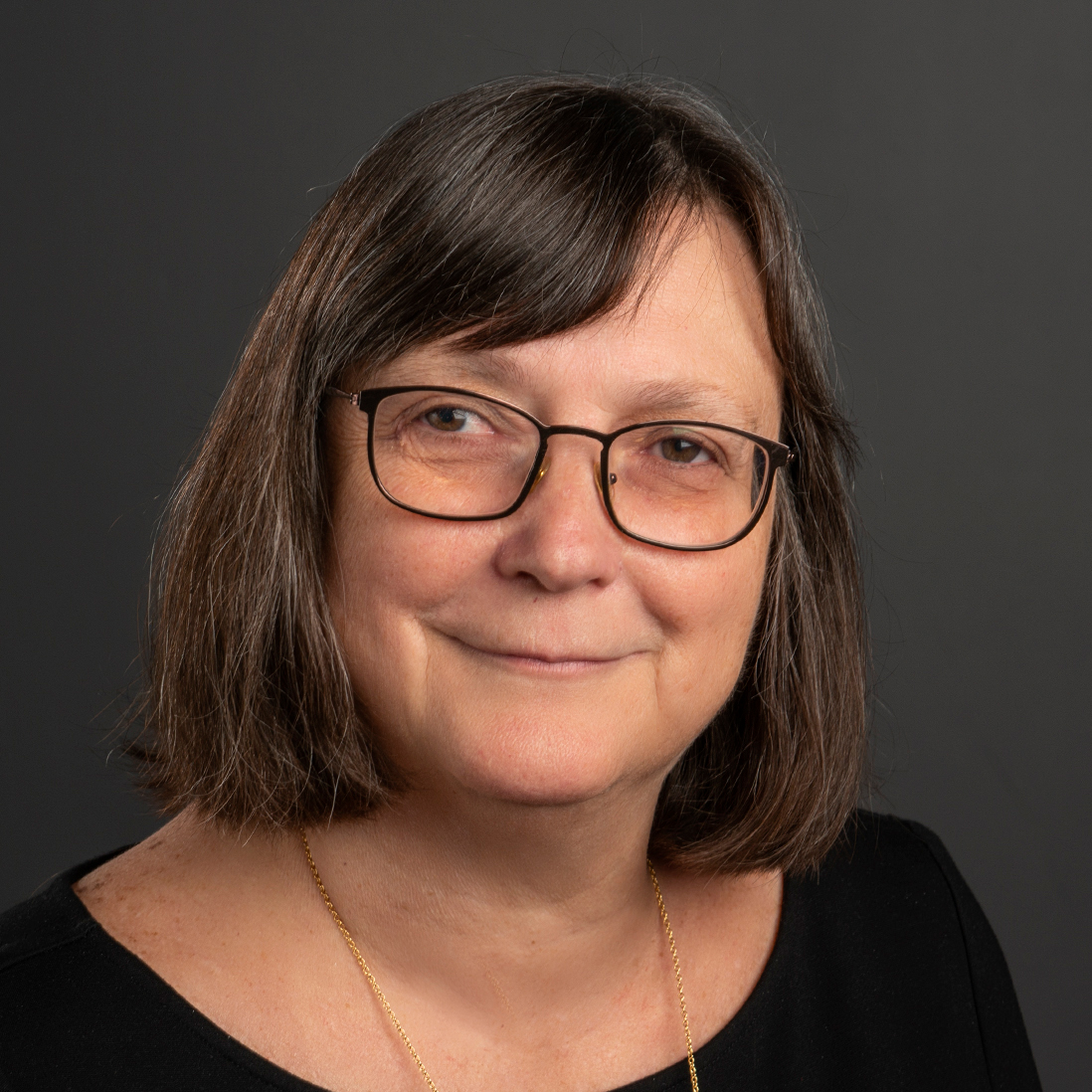 CBC News: Advocates take their case for a guaranteed basic income to the Senate
October 18, 2023 —
Proponents of GLBI pointed to the universality of such a program, arguing that more targeted approaches to handing out money may not reach everyone who needs financial assistance.
"The more targeted programs you introduce, the more gaps you introduce into the system," said Evelyn Forget, a professor of economics and community health sciences at the University of Manitoba. "The more gaps there are, the more opportunities there are for people to slide through."
Senators also questioned whether a basic income would create a disincentive for Canadians to work.