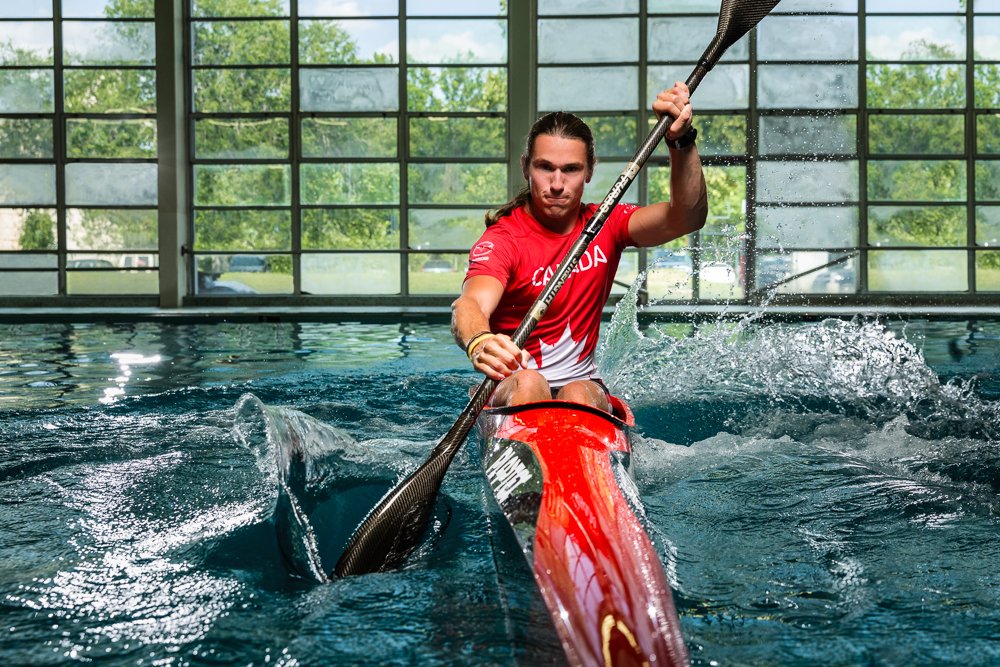 CBC: Métis kayaker paddling to Olympic podium
January 8, 2018 —
As a preteen with ADHD and dyslexia, James Lavallee struggled in school. Nothing fit. Class was tough and he couldn't seem to do well in any sports he tried.
Then one day, the then 11-year-old tried kayaking and something clicked.
"Life for me was really frustrating and when I started kayaking it was the first thing I could see myself improving in," he said….
In summer 2017, he won three medals for Team Manitoba at the Canada Summer Games in Winnipeg. On the podium during those games, he wore his Métis sash while receiving his medals. Paying homage to his heritage at such a public event was an easy decision for the 20-year-old University of Manitoba student….
He wants to be on the podium at the 2020 Olympics in Tokyo, and he promises to wear his Métis sash on the Olympic podium, even if he has to break or bend some rules.