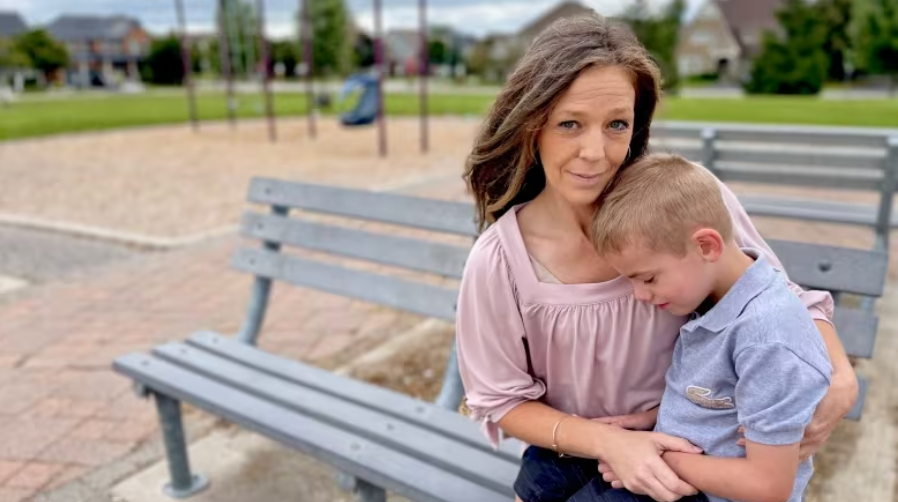 CBC Manitoba: Why insect-transmitted illnesses are emerging threats in Canada and beyond
September 11, 2023 —
When Kathryn McKissock's six-year-old son Cameron didn't feel like playing in his Oshawa, Ont., backyard this summer, she figured he was just tired. Then he spiked a fever, and started burying his head in his hands. McKissock had a hunch something was seriously wrong.
Cameron ended up being diagnosed with both meningitis and encephalitis, two dangerous forms of brain inflammation, and spent a month in a Toronto hospital. Medical teams didn't know why her son got sick, until lab reports later revealed a culprit McKissock had never heard of before: Jamestown Canyon, a viral infection carried by mosquitoes.
McKissock was stunned. "They asked us if we traveled, if we had gone anywhere or did anything," she said. "And we said the only place we have been is our backyard."
In recent decades, scientists began seeing more urban transmission, outside the typical insect ranges, said Dr. Amila Heendeniya, a clinical infectious diseases physician at the Winnipeg Regional Health Authority and an assistant professor at University of Manitoba.
"Something is changing," he said, "either [through] climate change, the environment, and the urban sprawl — how we're getting closer and closer to the woods."