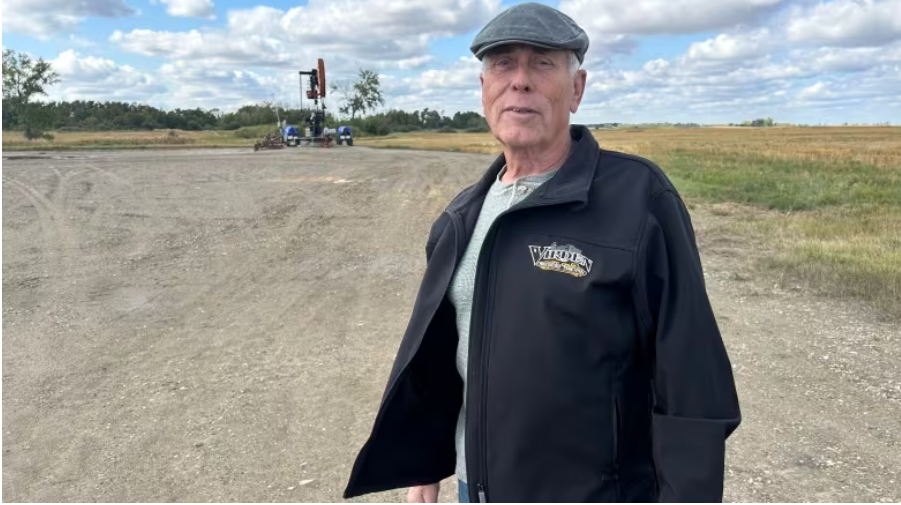 CBC Manitoba: Oil production in Manitoba in 2022 outpaced average volumes in 2021 but will slow: professor
September 12, 2023 —
Oil production around the southwest Manitoba community of Virden remains steady, and while diversifying the economy away from fossil fuels will be key for the region in the future, it's not an immediate concern for some local leaders.
Residents of Virden — which lies about 70 km west of Brandon — and the surrounding area have benefited financially for several decades from oil extraction. It's something Bruce Dunning, a town councillor who runs a consulting business in Manitoba's relatively small oil industry, has seen first-hand.
Fletcher Baragar, a professor in the department of economics at University of Manitoba, said the oil industry is only a small piece of the provincial economy, but it has had a big impact on the regional economy.
"We certainly did have our mini boom but we're on the tail end of that now," he said