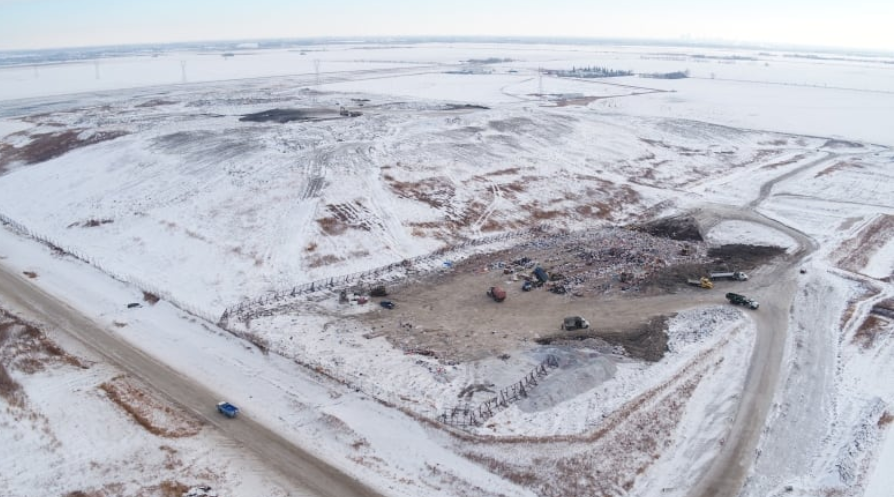 CBC Manitoba: Manitobans split on landfill search for remains of Indigenous women, poll suggests
September 27, 2023 —
The latest Probe Research poll shows roughly the same ratio of participants between the ages of 18-34 and 35-54 want a search of Prairie Green, at 54 per cent and 53 per cent support, respectively. Meanwhile, people 55 and up were 37 per cent in favour.
Along racial lines, nearly two-thirds of Indigenous people (60 per cent) expressed support. Other people of colour and white people showed the same degree of support, at 46 per cent.
Réal Carrière, assistant professor of political studies at the University of Manitoba, says the PCs' landfill ad ignores the human aspect of the issue.
"They don't think of the intergenerational trauma, the legacy of colonialism, the impact of violence against missing and murdered Indigenous women and girls. And it is a hard thing to think beyond your privilege."