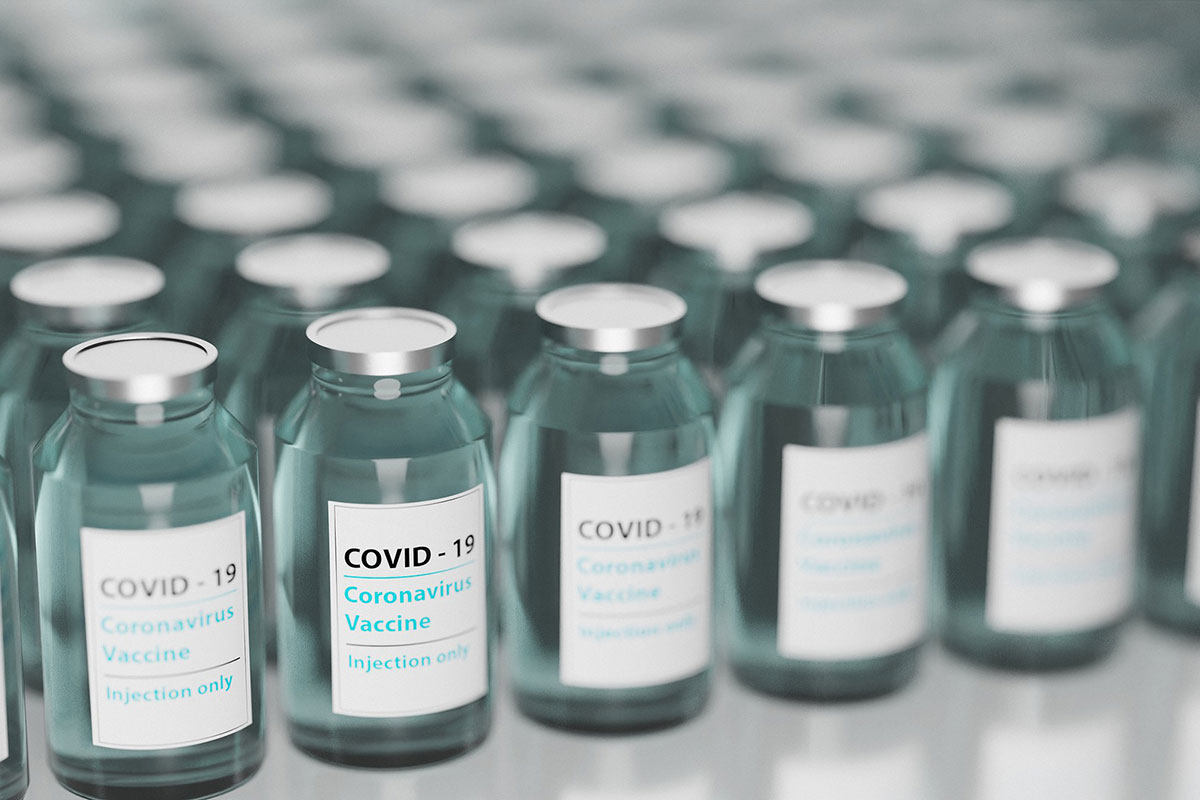 CBC: Manitoba kids under age of 6 part of clinical trial for Moderna's pediatric COVID-19 vaccine
December 17, 2021 —
A group of roughly 20 Manitoba kids under the age of six have joined the fight against COVID-19.
They're part of a clinical trial looking at the safety and efficacy of Moderna's pediatric COVID-19 vaccine.
"I'm ecstatic that we have this trial here in Manitoba," said Dr. Sergio Fanella, an associate professor of pediatric infectious disease at the University of Manitoba and the principal investigator for the study in Winnipeg.
Families of kids in the study should be proud of the young participants, he said.
"They're doing something not only for themselves but something that benefits their extended family, their grandparents, their friends, their neighbours, their local community, but also the global population."
Health Canada approved Pfizer-BioNTech's pediatric COVID-19 vaccine for use with kids aged five to 11 last month. It's delivered in doses one-third the size of those given to people 12 and up.
Moderna's pediatric vaccine hasn't yet been approved, and no vaccine has been approved for anyone under the age of five.
Fanella said Moderna's study uses the same vaccine that has been given to teens and adults, but is looking at how a smaller dose works on kids as young as six months old and up to age 12.
The Children's Hospital Research Institute of Manitoba, where Fanella is a researcher, is one of more than 80 sites participating in Canada and the United States, he said.
Read the full CBC story here.