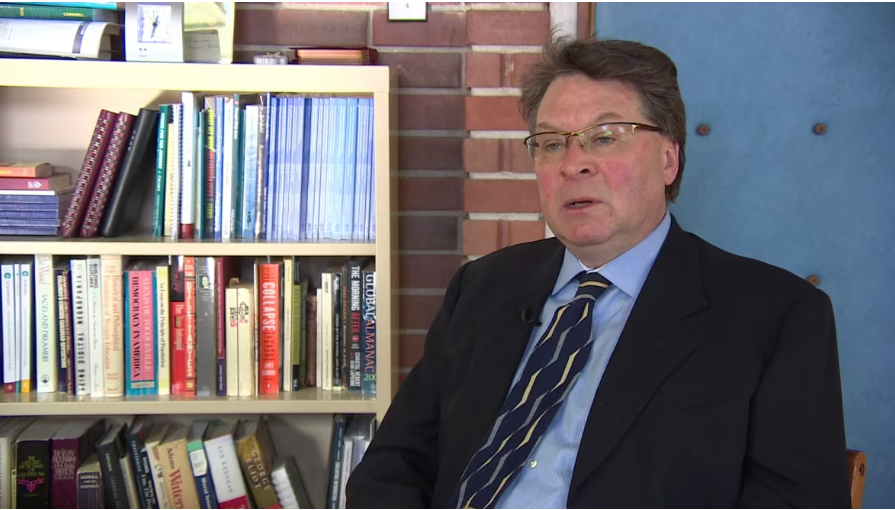 CBC Manitoba: Here's why some Manitobans are changing their vote in this election
September 18, 2023 —
A panel of nine rural Manitoba voters spoke with Probe Research's Mary Agnes Welch, top left, via Zoom last Wednesday. CBC Manitoba collaborated with the research company to learn more about voters' opinions and get a sense of where they stand on issues.
Christopher Adams, an adjunct professor in political studies at the University of Manitoba, said he's not surprised to hear of people rethinking how they'll vote.
"Over the past, you know, 30 or 40 years, Canadians as well as Manitobans have become less connected to their political party," he said.