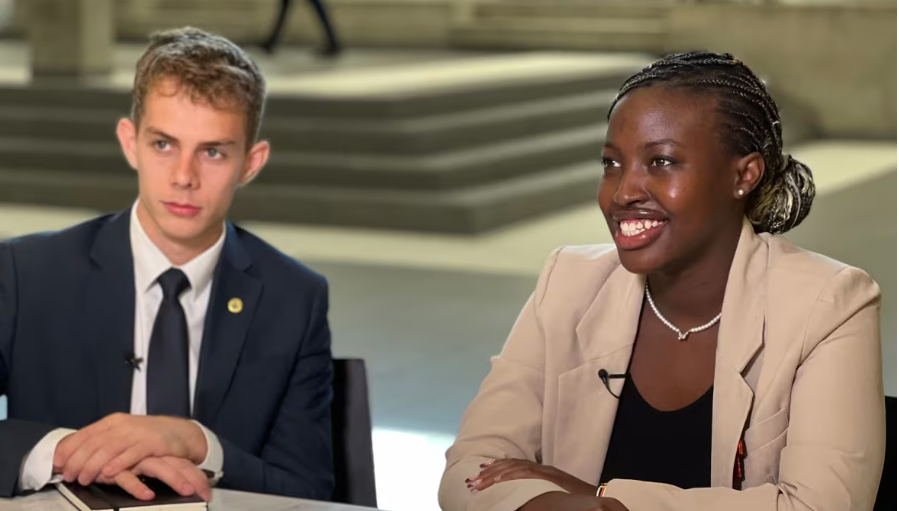 CBC Manitoba: AI tools like ChatGPT can be useful, students say, but students' union warns of tough penalties for cheating
September 5, 2023 —
As first-year students at the University of Manitoba get their bearings around campus, they're also navigating recently introduced guidelines on the use of powerful new artificial intelligence tools like ChatGPT — and the number of cases of plagiarism using the app have started to climb.
At the start of the year, there were virtually no such cases, said Francois Jordaan, a U of M academic integrity specialist.
But he's seen several cases a week over the latest summer session, he said.