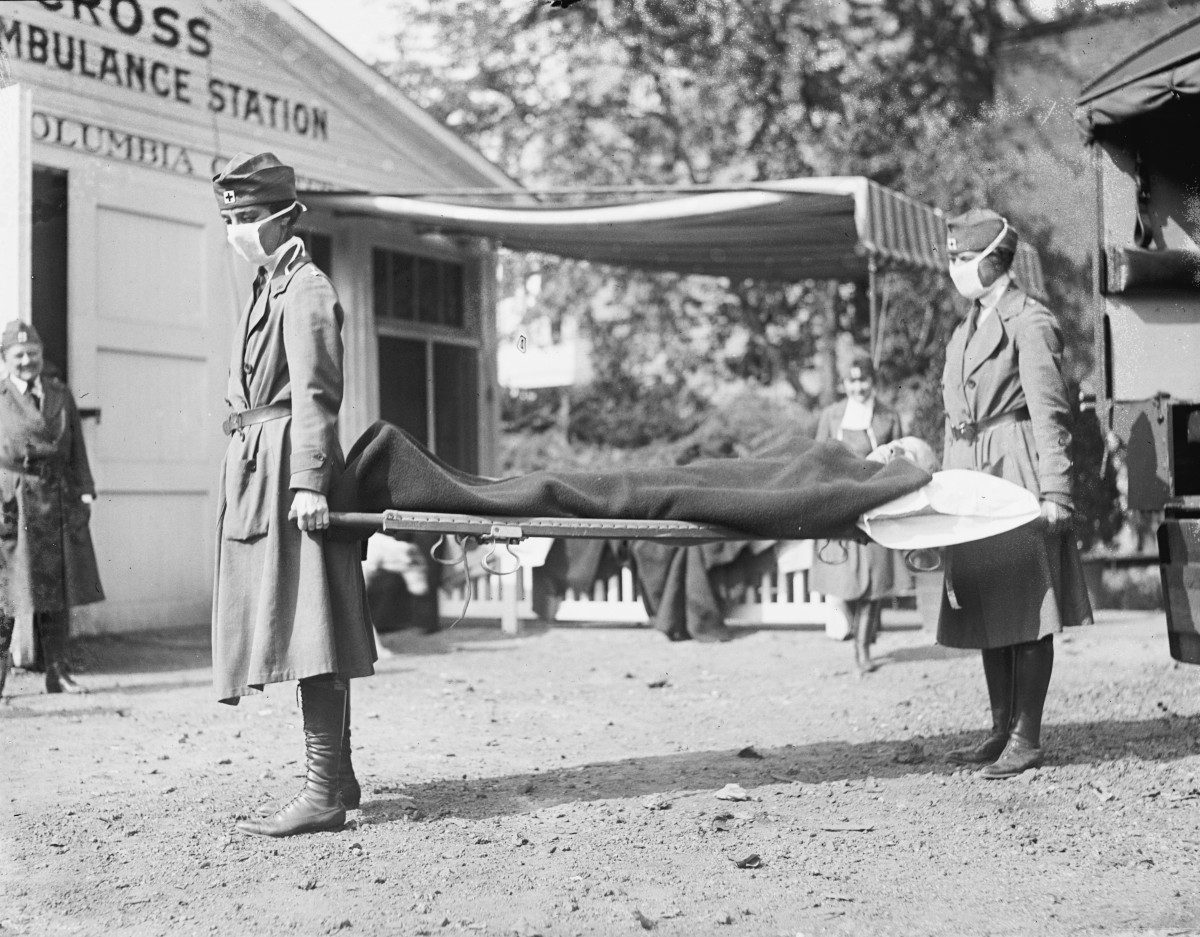 CBC Ideas: How history forgot a 20th century pandemic
May 5, 2021 —
History professor Esyllt Jones was featured in the recent episode of CBC Ideas. Ideas created a show around a lecture Jones gave at York University last March after being invited to deliver the Avie Bennett Historica Canada lecture.
Right now, it's hard to imagine that any global pandemic could ever fade into a routine fact of history.
But Esyllt Jones says that is what occurred with a previous worldwide disaster, the Great Influenza of 1918.
That pandemic faded despite a death toll in the tens of millions, and the loss of entire families and communities.
The public health historian notes that: "There are decades of almost complete neglect of (the 1918 influenza) as a historical subject, during which many of the survivors died."
Researchers have been bringing the period back into sharper focus. But unfortunately, many of the complex human stories behind the facts have been lost, says Jones, a history professor at the University of Manitoba who has been studying the pandemic since the early 2000s.
Meeting with family members seeking answers, she is struck by "the extent to which flu survivors and their ancestors have struggled to comprehend their family histories in a society that had mostly elided any public memory of the pandemic."