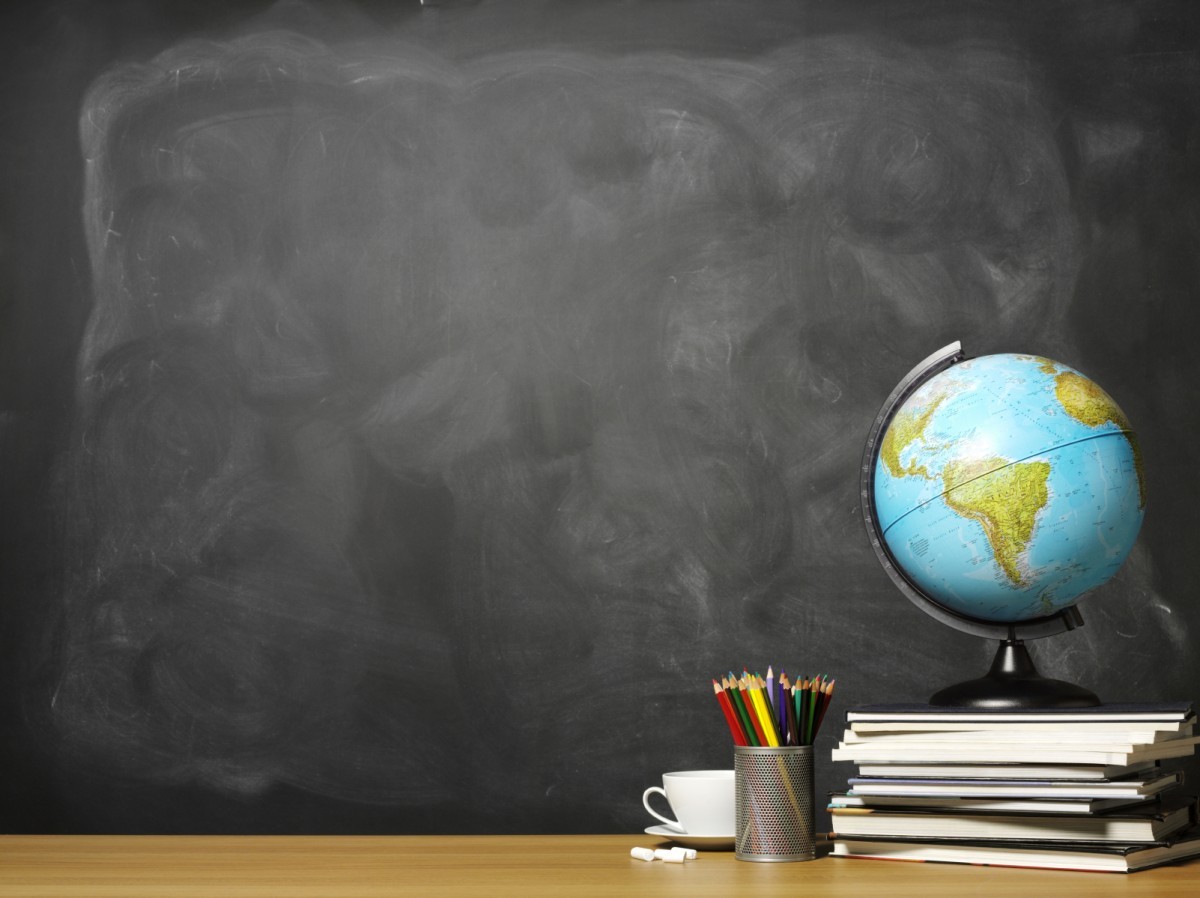 CBC: Disabled by anxiety: Accommodations on the rise for students at Manitoba post-secondary schools
February 2, 2018 —
A growing number of students are receiving accommodations for mental health disabilities and learning disabilities during tests and exams, data from the three largest post-secondary institutions in Winnipeg say.
Between 2012 and 2017, the University of Winnipeg had a 70 per cent increase in the number of accommodated exams or tests, while Red River College had a 28 per cent increase, says data provided to Radio-Canada.
The most recent data available for the University of Manitoba says between 2011 and 2016, 24 per cent more tests and exams required adjustments for a student's disability.
More time, a quiet space to work and extra time between exams or tests are some of the common accommodations….
At the University of Manitoba, University of Winnipeg and Red River College, by far the most common disabilities among students are mental health disorders, followed by learning disabilities….
University of Manitoba computer science student Alan Bridgeman said before he got involved in advocating for students with disabilities, he assumed some students were "gaming the system."
"I thought it was a lot more black and white than I do now," he said.
Bridgeman, who is visually impaired and requires exams to be printed in larger text and extra time to write, is now the Manitoba director of the National Educational Association of Disabled Students.
He began to see the world of disability with more nuance after speaking with other students, he said….
When it comes to the growing number of accommodations for students with mental disorders, Bridgeman chalks it up to greater awareness and less stigma.
He questions why so many standardized tests are needed to begin with.
He is also part of a growing movement calling for universal design in the classroom that aspires to make all aspects of learning inclusive for everyone, regardless of abiility.
"Standardized tests with one-size-fits-all models are not going to give you the best result from every student because every student thinks differently and every student does things differently," he said.