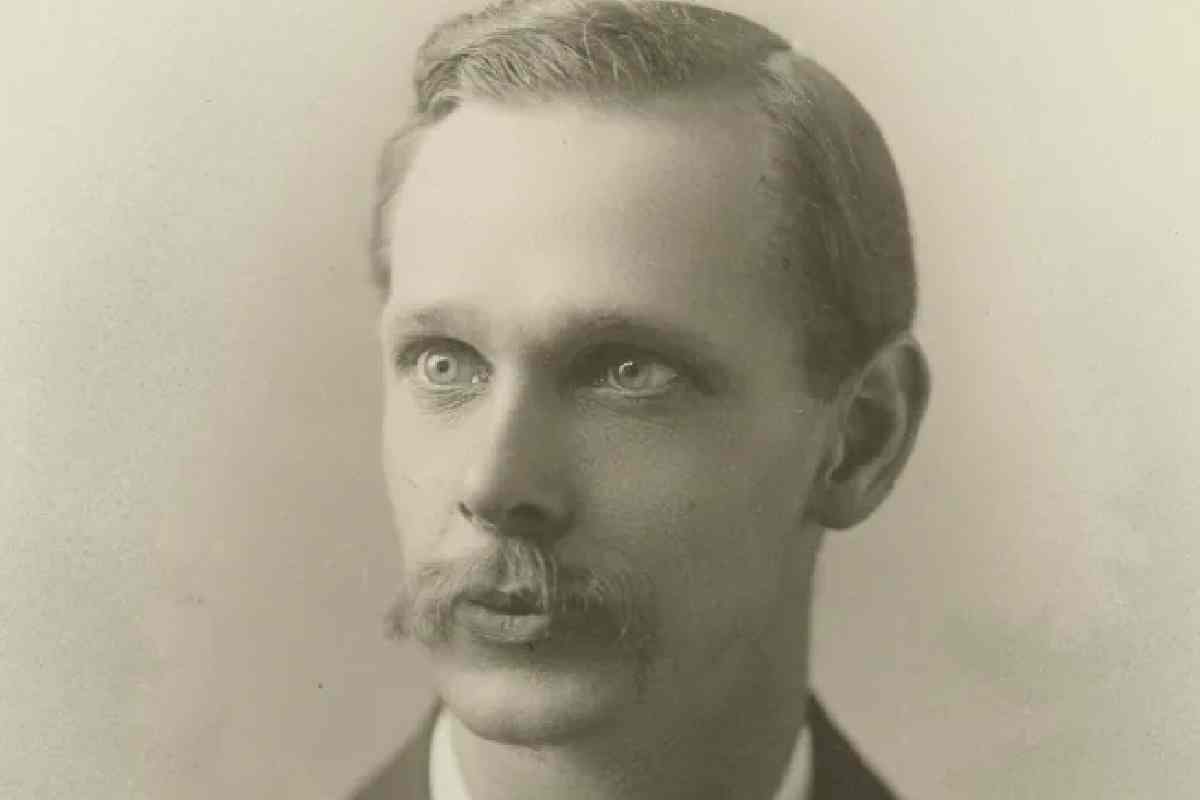 CBC: Buried secrets on the University of Manitoba campus
January 4, 2023 —
A simple stone cairn in front of one of the University of Manitoba's grand buildings, passed daily by thousands of students, contains a little-known secret.
Inside the base of the Tyndall stone monument are the remains of Prof. Arthur Henry Reginald Buller, known as one of the university's original six professors and for whom the Buller Biological Laboratories building is named.
That makes the cairn more of a tombstone.
"I think it would change the way people interact with that section of the campus [if they knew], for sure.… It's a very odd thing to kind of think about," said Jaron Rykiss, president of the University of Manitoba Students' Union.