Perception News Archive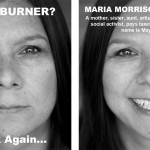 March 31, 2015 —
These are all labels that have been attributed to the Indigenous people who posed for a recent art project by KC Adams.
+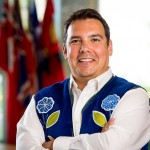 March 31, 2015 —
The real issue is that labels lead to perceptions, perceptions lead to policies, and policies lead to laws.
10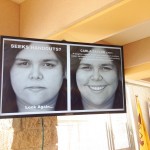 March 26, 2015 —
Art exhibit combats stereotypes and illustrates that you can't judge a person based on their race.
+