Halloween on Campus News Archive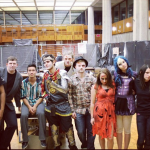 October 30, 2014 —
You shared your best Halloween costumes with us on Instagram using #haunteduofm. Here's a look at our favourites!
+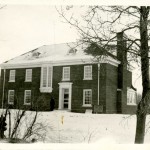 October 30, 2014 —
As we approach Halloween, the University of Manitoba continues to demonstrate it is a source for information – and speculation – not only about what is known, but what is unknown.
+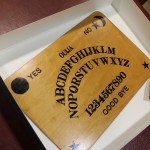 October 30, 2014 —
Among the nearly two dozen paranormal-related collections in the University of Manitoba Libraries Archives is a unique set of materials including an authentic Ouija Board.
+