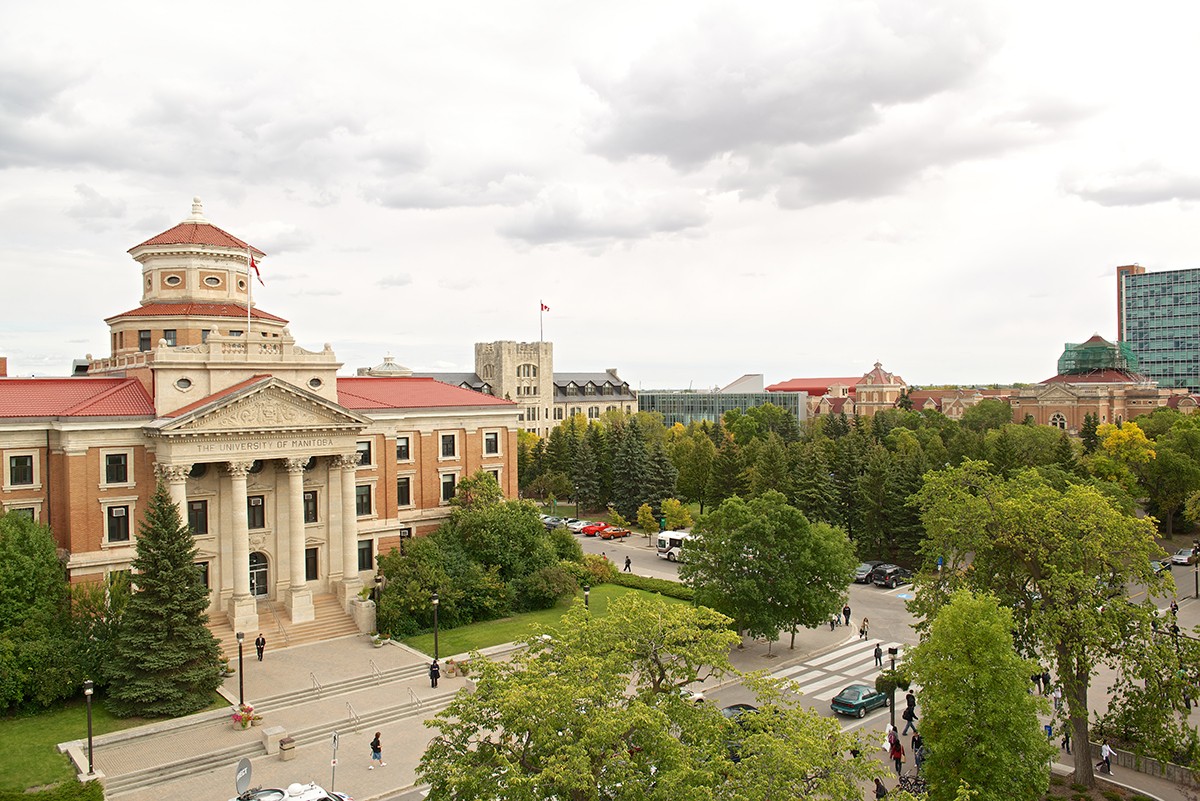 Caretaking committed to improved services
Past year has included an external review and continuing enhancements to processes
July 5, 2016 —
The past year has seen many improvements to the University of Manitoba's caretaking processes. One major undertaking has been an external review to delineate issues and make recommendations, and consulting with caretaking management and staff about what's needed for specific improvements. Additional consultation and a further review process this fall will collect community concerns and suggestions.
"We have a sincere desire to address the concerns about cleanliness of facilities. We have many excellent, hard-working caretakers, and we have taken first concrete steps for improvements, starting with an external review and consultation with caretaking management and staff," says Andrew Konowalchuk, Associate Vice President (Administration).
The University is committed to making necessary improvements, while being respectful of all involved, says Konowalchuk.
Enhancements are already taking place with good momentum, resulting in a caretaking team winning a 2016 Support Staff Awards of Excellence award.
A full summer 2016 project schedule includes repair, maintenance and extensive cleaning of campus buildings. Over the past number of years, staffing challenges have meant the University has been unable to schedule a full agenda of summer upkeep projects. The caretaking staff is now at its full complement, thanks to dedicated focus by caretaking management to fill all vacancies.
Other improvements could include organizational changes, purchase of necessary equipment or replacement of old equipment and integrating industry APPA standards and targets. The APPA provides standards and best practices for educational institutions, including training, credentialing, and performance measurement and evaluation tools.
In addition to recommendations from the past year's external review, there will be further review and community consultation this fall, results of which will be made publicly available. All  recommendations and solutions will be implemented this year and next.
"The U of M has a history of well-planned, sustainable, beautiful campuses and grounds and numerous excellent facilities, though substantial deferred maintenance means some facilities are older and difficult to keep neat and clean," says Konowalchuk.
"The goal is for our buildings to shine, so that all of us can enjoy and share our pride in carefully planned, clean, and well-maintained campuses and facilities."