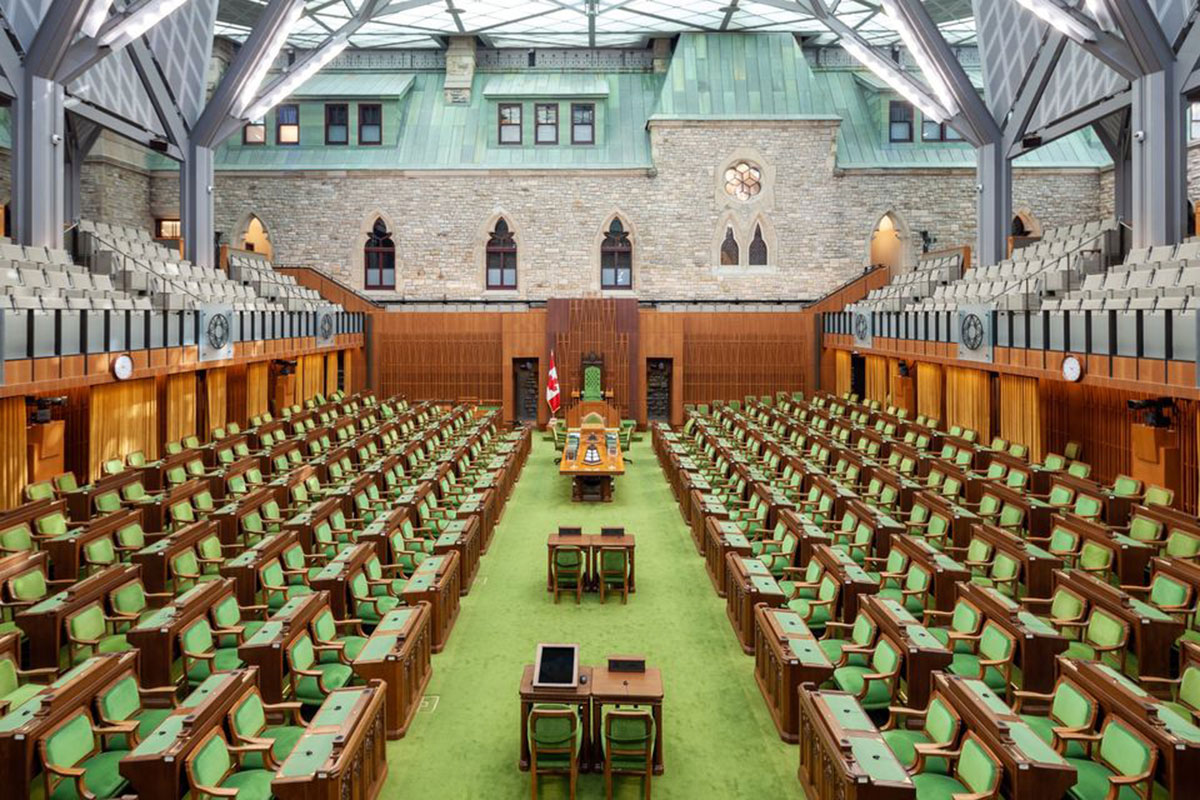 Canstar: U of M student to be Daughter of the Vote
March 2, 2021 —
As Canstar's Sou'wester reports:
International Women's Day will take on new meaning for a University of Manitoba student who is attending a virtual conference aimed at getting more women interested in politics.
Chloe Dreilich-Girard will be one of 338 young women and gender-diverse youth participating online in the Daughters of the Vote conference held virtually from March 5 to 8.
"I've always had an interest in politics," she said. "I'm interested in quite a few of the panels, such as what it takes to run in politics at the federal level. I'm looking forward to hearing women talk about their experiences and the issues they're dealing with in their own communities."
Dreilich-Girard — a second-year arts student and a student council vice-president — is one of a trio of U of M students taking part in the conference.
"I'm a Métis person, so I noticed the organizers noted that 2017 was the 100th anniversary of some women getting the right to vote in Canada," she said. "Back then, Indigenous women weren't included, including Métis women. That didn't happen until much later, until the 1950s in Manitoba,"…(at the Daughter of the Vote virtual conference) Dreilich-Girard said she's most interested in the conference sessions, which will allow for small-group networking, to learn more about how politics can become more inclusive, and to listen to women who already work in politics.
Read the full article here.