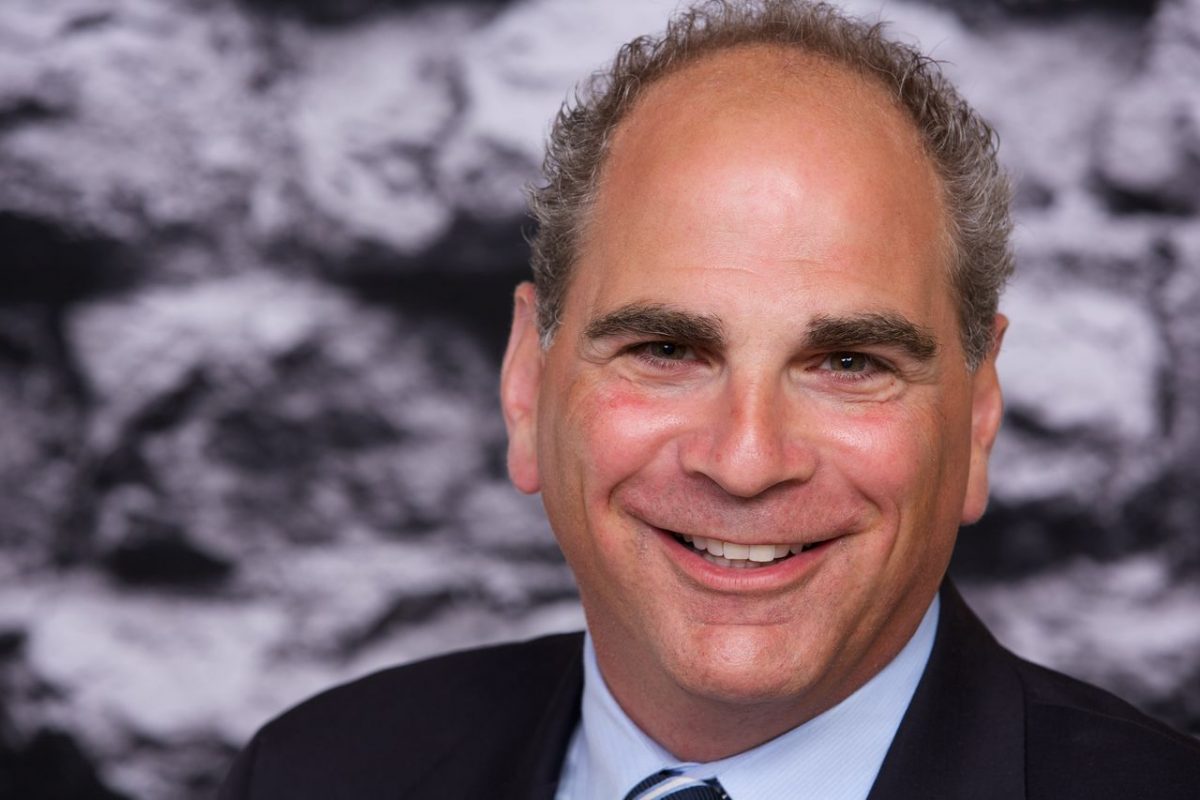 Canadian Cardiovascular Society honours Dr. Lorrie Kirshenbaum
October 26, 2020 —
A University of Manitoba Rady Faculty of Health Sciences professor/St. Boniface Hospital Albrechtsen Research Centre researcher was awarded with the 2020 Canadian Cardiovascular Society Research Achievement Award.
Lorrie Kirshenbaum [BSc/86, MSc/88, PhD/92], Canada Research Chair in molecular cardiology and a professor of physiology/pathophysiology, and pharmacology/therapeutics in Max Rady College of Medicine, was honoured with the award created to acknowledge a researcher's excellence as an established investigator working on an aspect of cardiovascular research in Canada.
"I'm very excited and I'm deeply honoured," Kirshenbaum said. "The Canadian Cardiovascular Society is a major entity in Canada and to be recognized for our research achievements among other cardiovascular leaders who have received this award in the past is very humbling. I believe this speaks to the high calibre of research at the University of Manitoba and our team of scientists at St. Boniface Hospital."
The award was presented to Kirshenbaum on Oct. 21 during a Canadian Cardiovascular Congress virtual event.
Kirshenbaum serves as director, Institute of Cardiovascular Sciences, St. Boniface Hospital Albrechtsen Research Centre; head, division of cardiovascular sciences and disease; and his Albrechtsen Research Centre-based lab has been a world leader in the field of cell death for the last 25 years. His expertise is in developing molecular and biochemical techniques that study cell death signaling in the heart. His team has made several important and seminal contributions, including demonstrating for the first time that Bcl-2 related protein Bnip3 plays a major role in regulating mitochondrial quality control and cell death pathways in the pathogenesis of myocardial infarction (heart attack) and cancer.
His lab has also developed several techniques for monitoring mitochondrial dynamics, mitophagy, respiration by live cell imaging to study cell death signaling pathways during normal and diseased conditions. The team has published several landmark papers in this research area.