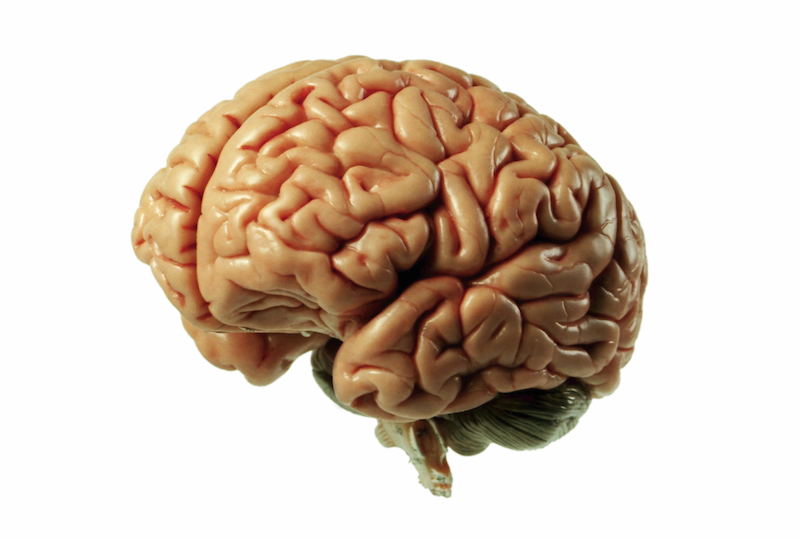 Can we prevent PTSD?
February 8, 2019 —
Police, firefighters, paramedics and correctional workers risk their mental health while protecting our communities, but a new U of M study will test if meditation can prevent post-traumatic stress disorder (PTSD).
Professor Ji Hyun Ko in the Rady Faculty of Health Sciences has recently received funding from the Canadian Institutes of Health Research (CIHR) to explore how certain cognitive behavioural therapy classes can help the brain better withstand PTSD.
Cognitive behavioural therapy, an intervention that helps regulate emotions, is commonly used as a first-line treatment for PTSD. But Ko's research team suspects that pre-emptively teaching mindfulness practices—such as meditation and breathing exercises—as part of this therapy, could buffer the brain from entering a downward spiral into depression.
They suspect meditation changes how the brain wires itself, making it better able to resist PTSD. And if this proves the case, Ko and his team want to discover how classes can be designed that make the brain as robust as possible?
Others scholars have held similar thoughts, but no objective evidence either supporting or debunking it exists. Luckily, Ko is a professor in the department of human anatomy and cell sciences and he has developed non-invasive imaging tools to measure brain activity to test what effects online and in-person mindfulness-based cognitive therapy classes have on the brain. It will be the first study to demonstrate the neurophysiological underpinnings of preventative psychological intervention for PTSD.
Ko and his team were one of 22 funded by CIHR's Catalyst Grants, which are designed to support research projects focused on understanding, identifying, mitigating and/or preventing PTSD and adverse mental health outcomes among public safety occupations.
Research at the University of Manitoba is partially supported by funding from the Government of Canada Research Support Fund.