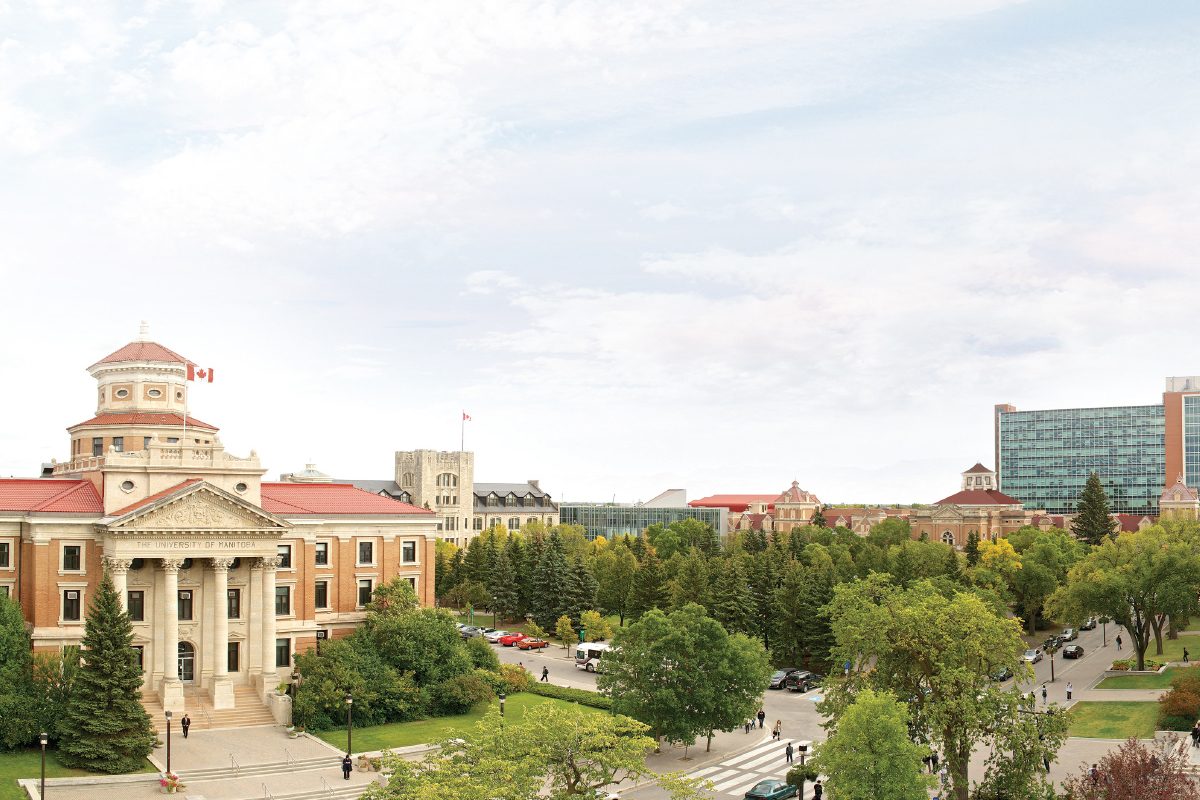 Call for Nominations: Chancellor, University of Manitoba
August 28, 2018 —
Nominations are open from Sept. 1, 2018 to 4:00 p.m. on Oct. 1, 2018 for the Office of Chancellor of the University of Manitoba, for a term beginning June 1, 2019.
The Chancellor of the University of Manitoba services as the titular head of the University. The Chancellor confers all degrees and is a voting member of the Board of Governors and Senate. The Chancellor serves as an ambassador, advisor, leader and essential contributor to the governance and advancement of the institution.
Chancellor Harvey Secter has served with great distinction as Chancellor since January 1, 2010. Chancellor Secter has indicated that he will not be standing for a further term as Chancellor when his current term ends on May 31, 2019. Accordingly, a new Chancellor will need to be identified and elected. To that end, the Chancellor Search Committee has been formed and will meet throughout the fall to review nominations.
The Chancellor Search Committee welcomes nominations for the Office of the Chancellor from members and assessors of the Board of Governors and the Senate, Students, Academic Staff, Support Staff and Alumni of the University of Manitoba. Nomination forms are available in the Office of the University Secretary, Room 312 Administration Building or online.