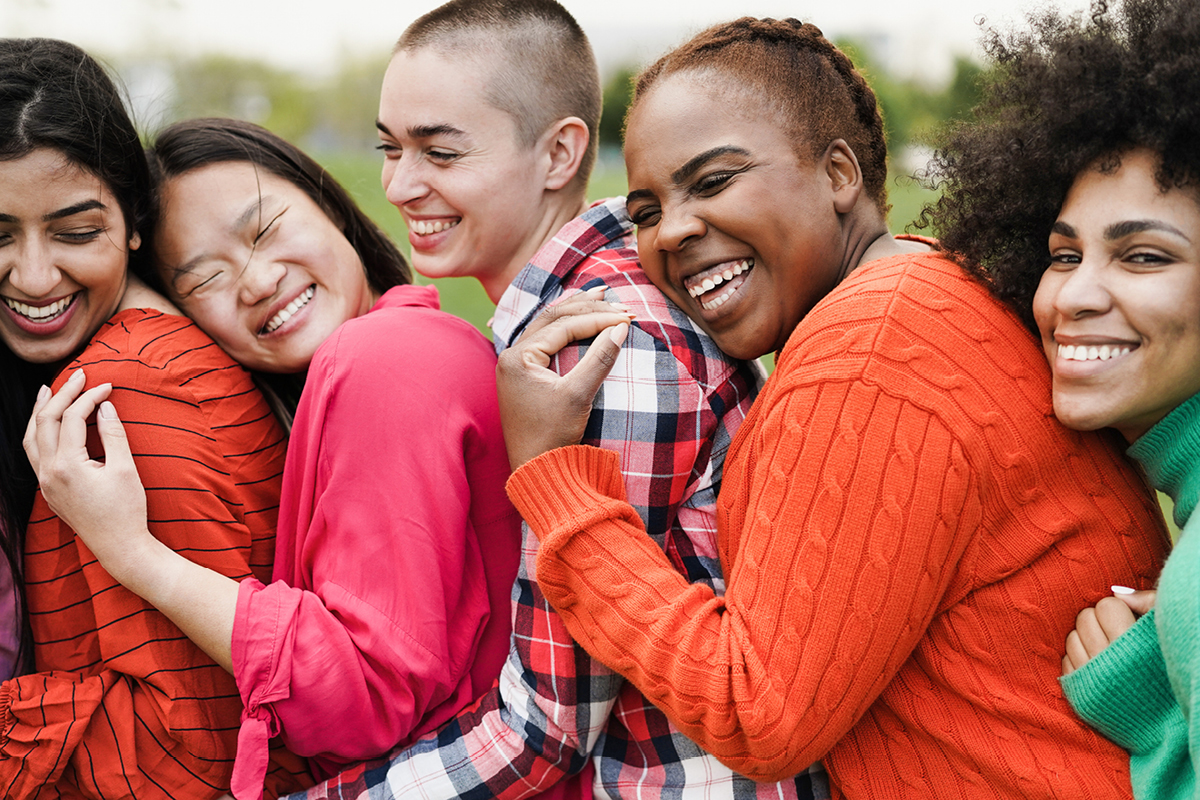 Café Scientifique: Wellbeing in Youth
Supporting teens with higher body weight
April 17, 2023 —
Teens with higher body weights face a significant risk of mental health difficulties, due to the complex intersections of weight-related stigma and other related adversities. It is common for those working toward physical health goals to face barriers that limit their progress due to the added challenge of addressing these related mental health needs.
A failure to address mental health needs in youth contributes to the risks of socio-emotional and academic problems, as well as increasing the risk for chronic illnesses, such as type 2 diabetes. On April 26 a panel of UM experts will present new multidisciplinary approaches to support youth with higher body weight.
Join the panel and bring your questions for this community conversation.
Moderator:
Dr. Leslie E. Roos, Assistant Professor, Department of Psychology, University of Manitoba.
Panelists:
Dr. Jon McGavock, Associate Professor, Department of Pediatrics and Child Health, University of Manitoba.
Dr. Emily Cameron, Associate Post-Doctoral Fellow, Department of Psychology, University of Manitoba.
Ms. Mae Santos, Registered Dietitian
Add the April 26 Café Scientifique to your calendar and join us from 7pm-8:30pm CST at Smartpark Innovation Hub at 100 Innovation Drive. Coffee and other refreshments will be served.
This is a hybrid event with both in-person and virtual options to attend.
Please register by April 24 to attend in-person or receive the virtual link to attend online.
About UM Café Scientifique
The UM Café Scientifique series brings together experts with non-researchers in a relaxed atmosphere to learn about their research and the questions it raises. Cafés are scheduled throughout the academic year, on a weeknight, and encompass topics that reflect the breadth of research underway at the UM. They are hosted and organized by the Office of the Vice-President (Research and International) and are presented as part of the Learning for Life Network.