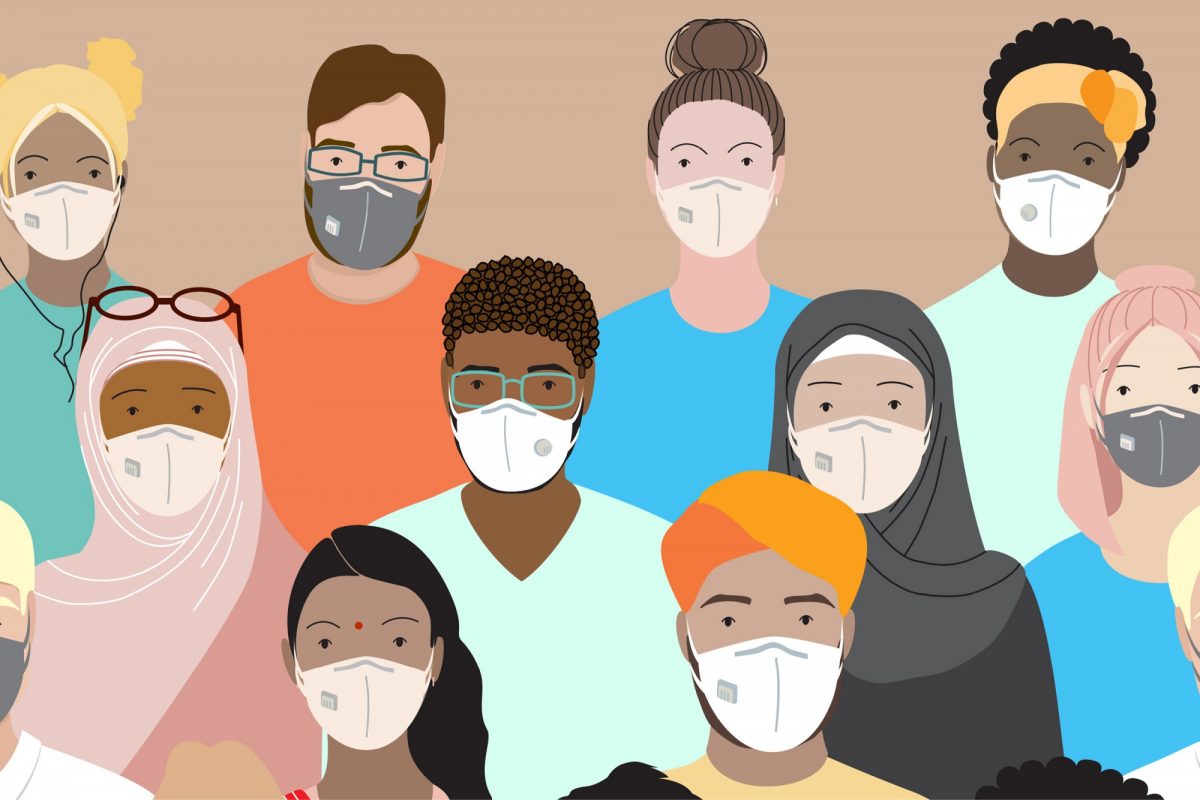 Café Scientifique: Racism and COVID-19
Understanding Racism during the pandemic in Canada, USA and Mexico
March 15, 2023 —
During the COVID-19 pandemic, an international team of researchers led by experts at the University of Manitoba examined conditions that contributed to a rise of racism across North America. With funding from two Federal Government Grants, the researchers engaged a panel of 7,500 residents in Canada, USA, and Mexico as part of a long-term survey, from March 2020 through October 2022.
This three-country research team undertook the study to better understand the extent to which social, economic, and mental health disparities increased during the pandemic. On March 28 the panel will discuss their findings and address how the pandemic, and related social and economic inequalities, influenced a rise in racism against Indigenous Peoples, immigrants, refugees, and other racialized groups.
Join the discussion and bring your questions for this interactive interview.
Panelists:
Lori Wilkinson, Department of Sociology and Criminology
Jeremy Patzer, Department of Sociology and Criminology
Kiera Ladner, Department of Political Studies
Add the March 29 Café Scientifique to your calendar and join us from 7pm-8:30pm CST at Smartpark Innovation Hub at 100 Innovation Drive. Coffee and other refreshments will be served.
This is a hybrid event with both in-person and virtual options to attend.
Please register by March 27 to attend in-person or receive the virtual link to attend online.
About UM Café Scientifique
The UM Café Scientifique series brings together experts with non-researchers in a relaxed atmosphere to learn about their research and the questions it raises. Cafés are scheduled throughout the academic year, on a weeknight, and encompass topics that reflect the breadth of research underway at the UM. They are hosted and organized by the Office of the Vice-President (Research and International) and are presented as part of the Learning for Life Network.