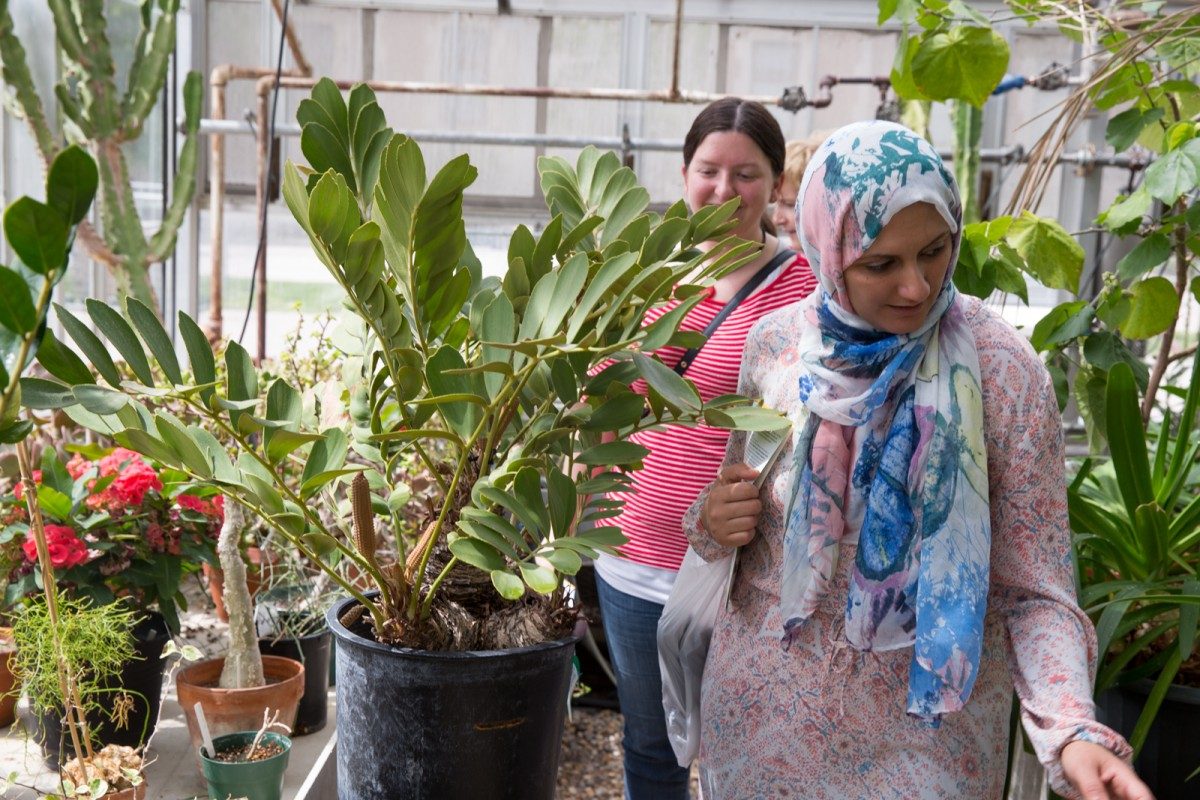 Buller Greenhouse – Plant Sale!
July 11, 2022 —
The on-campus oasis known as the Buller Greenhouse is having its annual plant sale! Stop by and enjoy the greenhouse while picking up a new plant for your home office, dorm room, or outdoor space.
A variety of different species and sizes will be available both indoor and outdoor plants.
What: Buller Greenhouse Plant Sale
When: July 19 and September 7, 2022
10 am – 3 pm
Where: Armes Link (in between Armes and Buller Building)
Cash only (prices range from $2-50, most $10-20)
Some of the species included will be:
Boston Fern
Amaryllis
Spider Plant
Snake Plant
Rex Begonia
African Lily
Oxallis
Fushia
Dwarf Banana
Blue Star Fern
Golden Pothos
Gloxinia
Haworthia
Jade
Aloe Vera
Ginger
Peace Lily
ZZ plants
And others!