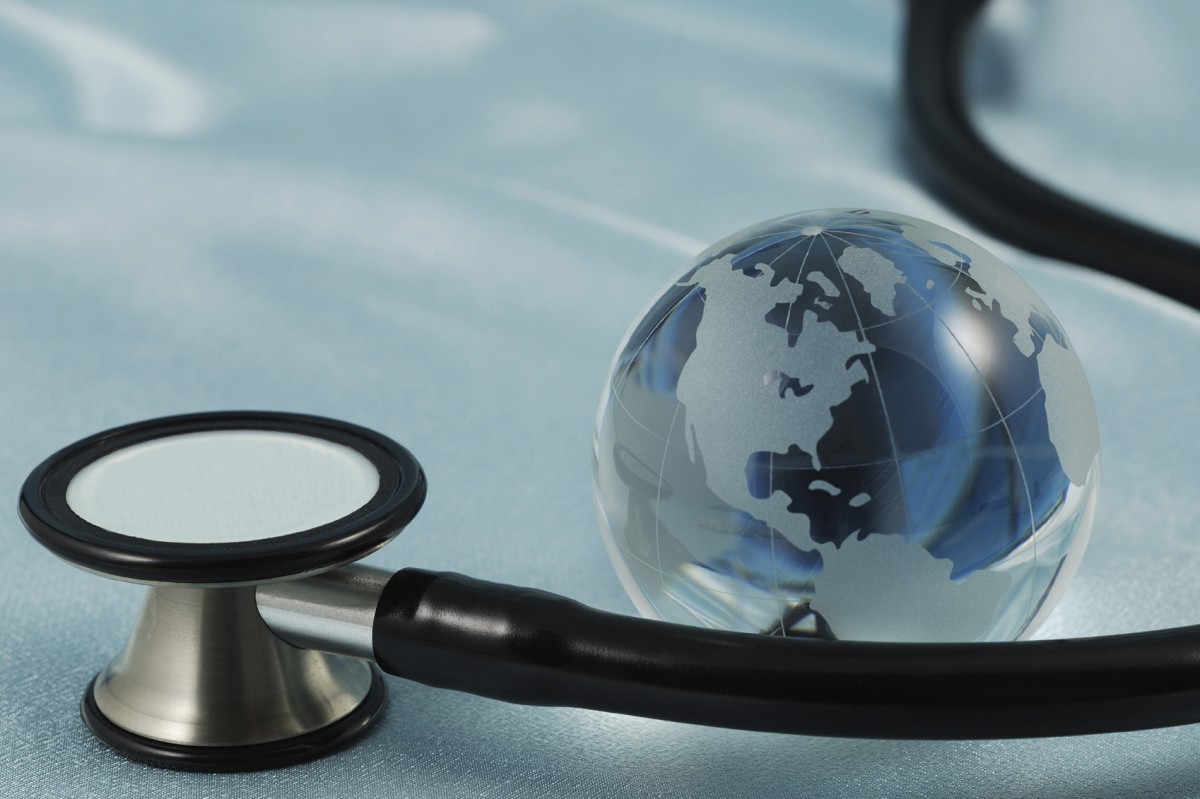 Bringing together the departments of Family Social Sciences and Community Health Sciences
July 15, 2014 —
The following is a letter sent to Provost's Council from Joanne Keselman, Vice-President (Academic) and Provost.
Dear Colleagues:
As part of the University of Manitoba's Academic Structure Initiative (ASI), Senate approved in principle and recommended to the Board of Governors the merger of the Department of Family Social Sciences (FSS), Faculty of Human Ecology, and the Department of Community Health Sciences (CHS), Faculty of Health Sciences.  On June 24, 2014, the Board of Governors approved this recommendation.  As such I am writing to inform you that a FSS/CHS committee, co-chaired by Dr. Stephen Moses, Head, CHS, and Dr. Caroline Piotrowski, Head, FSS, has been struck to guide the implementation process to bring together these departments and the transfer of the associated undergraduate programs of the Faculty of Human Ecology to the Faculty of Health Sciences.  The committee will make reports and recommendations to the Faculty of Health Sciences Implementation Steering Committee.
By bringing together the Departments of FSS and CHS, the University of Manitoba strengthens its leadership role in teaching, research and outreach in family and population health research and education. The joining of these two departments will strengthen and enhance their respective missions, creating an innovative and unique emphasis on family and population health.
It is anticipated that undergraduate students in the Faculty of Human Ecology FSS programs will transition to the Faculty of Health Sciences for the Fall 2015 academic term.  There will be no changes to these academic programs at this time, and proposals for future changes to these or other academic programs in the Faculty of Human Ecology will follow the standard institutional processes already in place and will require the appropriate Senate and/or Board approvals.
It is proposed that the academic and support staff from the Department of FSS will transition to the Department of CHS in the Faculty of Health Sciences with full rights and responsibilities by July 1, 2015.  Processes to support interim appointments within both departments until July 1, 2015 are being reviewed by the committee.
For continued information, please monitor the Academic Structure Initiative webpage or UM Today.
Sincerely,
Joanne C. Keselman, PhD
Vice-President (Academic) and Provost