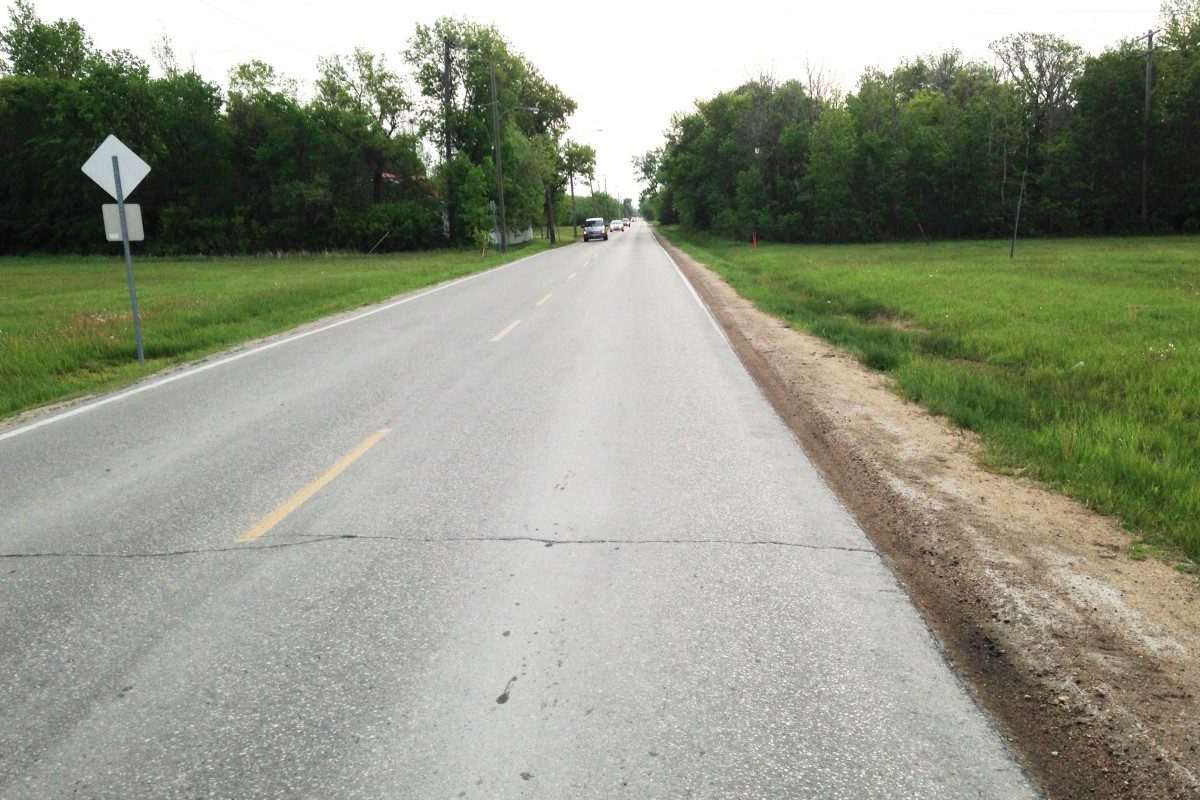 Bringing the best of Manitoba together
Where research and industry meet
April 24, 2018 —
The U of M is actively supporting industry with their innovation efforts. The university's Transformational Partnerships approach forms the foundation of industry-led collaborations with researchers, stimulating the creation of new products and services by connecting expert researchers at the university with industry leaders to solve their pressing challenges.
One of the ways that this has happened is through the support of the Western Canadian Innovation Offices (WCIO), a consortium of more than 40 universities, colleges and polytechnics across western Canada dedicated to improving engagement between industry and academia to address innovation needs and challenges. Leading this initiative on behalf of the partnering institutions is U of M's Darren Fast, Director of Technology Transfer.
"Partnerships with industry not only lead to new and improved products and services, but also increase the research enterprise at the University of Manitoba and at our partner institutions across western Canada," says Fast.
WCIO has leveraged over $1 million in funding to carry out more than $5 million in industry-led research across Western Canada.
Another example of industry and research collaborations is the U of M Municipal Infrastructure Research Chair held by civil engineering professor Ahmed Shalaby. Their chair, jointly funded by the City of Winnipeg, the Province of Manitoba and fifteen local construction, utilities, contractors, suppliers and industry associations supports infrastructure renewal, innovation, and training.
The chair and its collaborators have enabled the:
design of composite corrosion-free dowels for concrete pavements (demonstration project on Bishop Grandin Boulevard, Winnipeg)
selection criteria for joint sealant materials in cold regions
design criteria, materials, and processes for partial depth repairs of concrete pavements (included a test site on Portage Avenue)
design and performance of asphalt pavement mixtures containing recycled asphalt shingles
design parameters for using recycled concrete aggregates in the base course
Together industry leaders and university researchers are building the future, contributing to business successes and growing the research ecosystem in Manitoba and across western Canada.
Research at the University of Manitoba is partially supported by funding from the Government of Canada Research Support Fund.