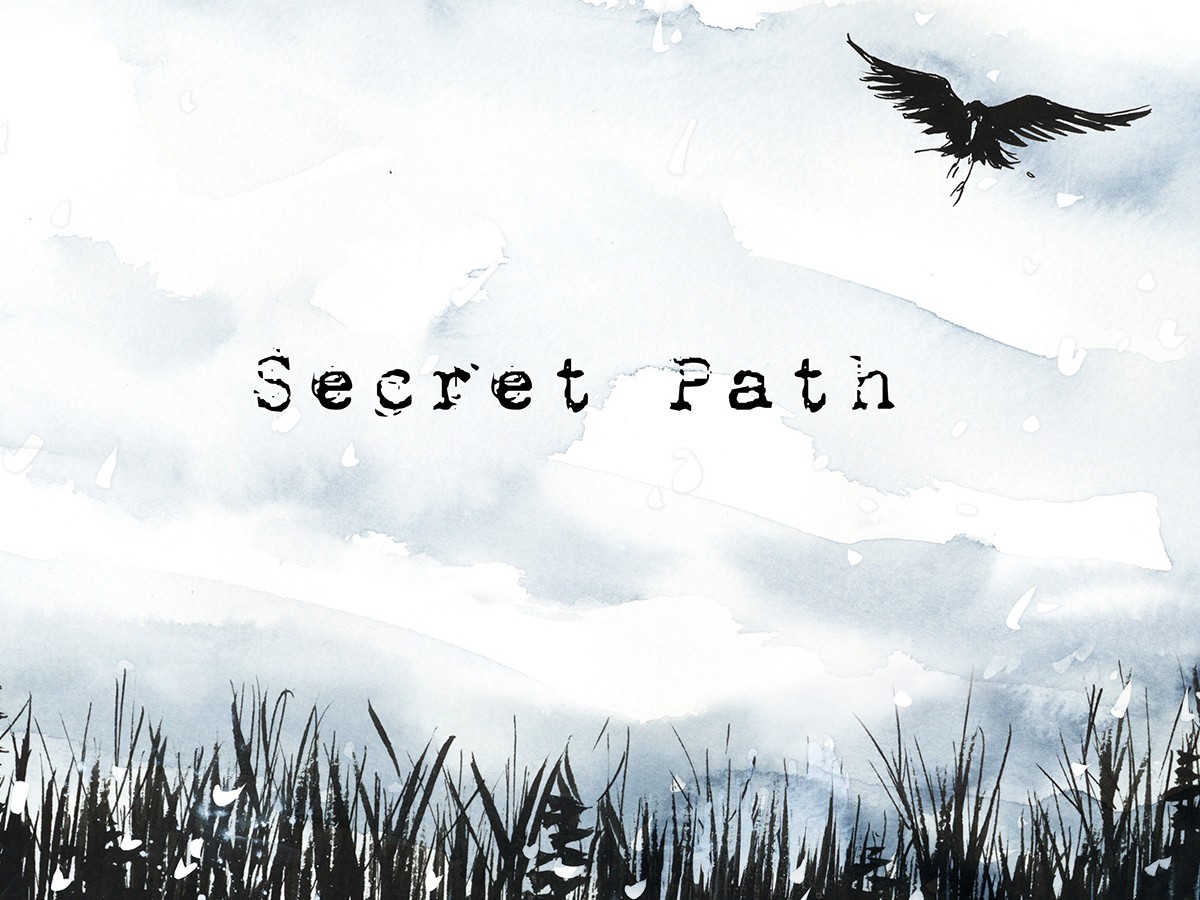 Bridging the gaps: Gord Downie growing support for Reconciliation
October 13, 2016 —
Following on the Secret Path partnership with the National Centre for Truth and Reconciliation (NCTR) at the University of Manitoba, Canadian icon Gord Downie and his family are joining forces with the family of Chanie Wenjack to expand Reconciliation.
Featuring a soon to be released new solo album, graphic novel and film, The Secret Path relates the story of 12-year-old Chanie "Charlie" Wenjack, who died of exposure in 1966 while trying to return home from Cecilia Jeffrey Indian Residential School in Kenora, Ontario.
"Generations grew up not hearing about what's happening in the North and in Indigenous communities everywhere. The next generation can't be raised the same way," said Gord Downie.
Proceeds from Secret Path will support the important work of the NCTR in honouring the stories of Residential School Survivors. The newly created Downie Wenjack fund will be guided by the NCTR.
"We are excited and thrilled to see the ongoing evolution of Gord Downie's contribution," said Ry Moran. "We believe that the relationship he has created with the Wenjack family is a powerful example of Indigenous and non-Indigenous people coming together for a common cause. It's a model of Reconciliation and one that we hope will continue to be inspired by the work of the centre and through the support of the fund."
The Secret Path CD and graphic novel by Gord Downie and Jeff Lemire will be available on October 18, coinciding with two concerts in Ottawa (Oct. 18) and Toronto (Oct. 21).
The Secret Path film will be broadcast by CBC in an hour-long commercial-free television special on Sunday, Oct. 23, 2016, at 9pm (9:30 NT).
CBC also recently interviewed Downie.
The U of M BookStores will be carrying both versions of the Secret Path project (book plus digital download; book plus vinyl LP).