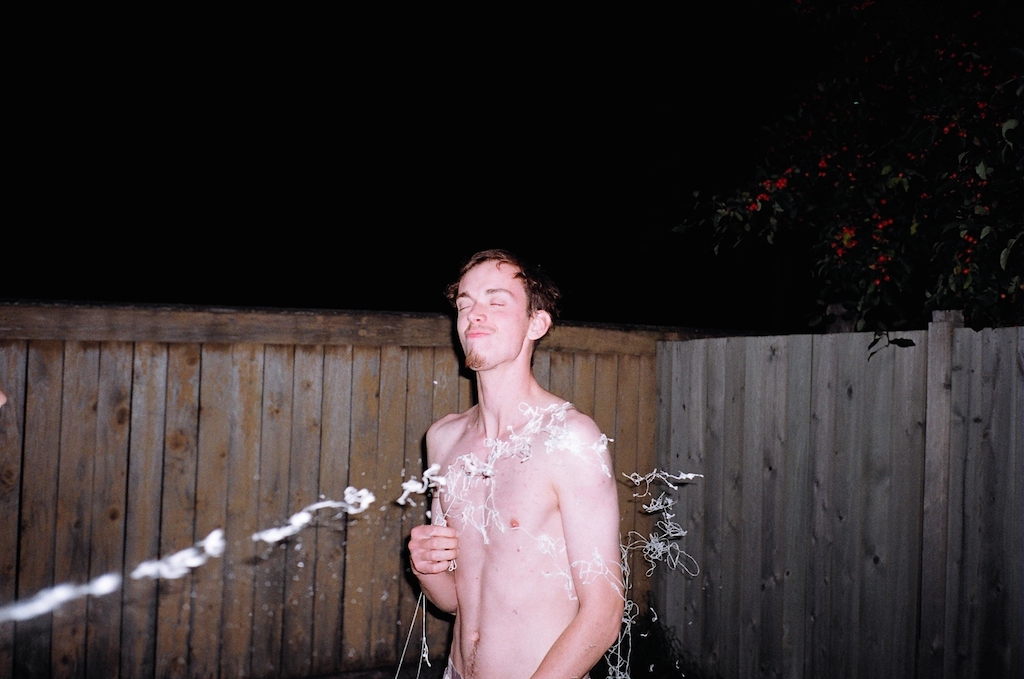 BFA Graduating Exhibition
April 18, 2016 —
On April 23, the School of Art will host its third annual BFA Graduating Exhibition in ARTlab.
The 2016 graduating class will showcase the best of their work, reflecting a broad range of interests from traditional to new media, in an exciting new format that takes full advantage of ARTlab's architecture.
"The BFA Graduation Exhibition demonstrates the diversity of approach and experience and I encourage each of you to experience the richness embodied in each individual work by our students," says Paul Hess, director of the School of Art. "Our challenge as audience for this work is to find ways to value the 'new-ness' of these made things, to look at the artworks without knowing much about them—without distrusting what we are presented—to absorb the experiences embodied in the work and to grow from the encounter."
​Art featured in the exhibition will include painting, drawing, printmaking, ceramics, photography, video and installation pieces.
"The BFA exhibition is big showcase of our current work heading out of university. It celebrates our past four years at the school and how we've all developed as artists," says student and exhibitor Cailyn Harris.
The exhibition opens to the public on Saturday, April 23, from 5-8 p.m. and continues through May 1 with weekend hours of noon to 4 p.m. and weekdays from 10 a.m. – 4 p.m. There will also be a People's Choice Vote, where visitors can vote for their favourite artist in the exhibition. Ballots may be cast, one per person, until the close of the exhibition on May.
School tours are available by appointment. Admission is free.
About the featured image
"Revelations of a Young Spiritualist" was taken by student Graham Wiebe, a born-and-bred Winnipegger, graduating this year with a BFA (Hons). His artistic practice challenges the idea of the snapshot and its ability to capture a moment of artistic seduction. To him, Winnipeg provides an endless curiosity of public and private instances of nostalgia. Heavily influenced by youth subcultures, his photographic work allows a combination of impulse and irony to entice a narrative.
In 2015, Wiebe was named one of three winners of the 2015 Aimia | AGO Photography Prize Scholarship Program, Canada's largest photography prize.
For more information about this exhibition or other School of Art events, email fineart [at] umanitoba [dot] ca.