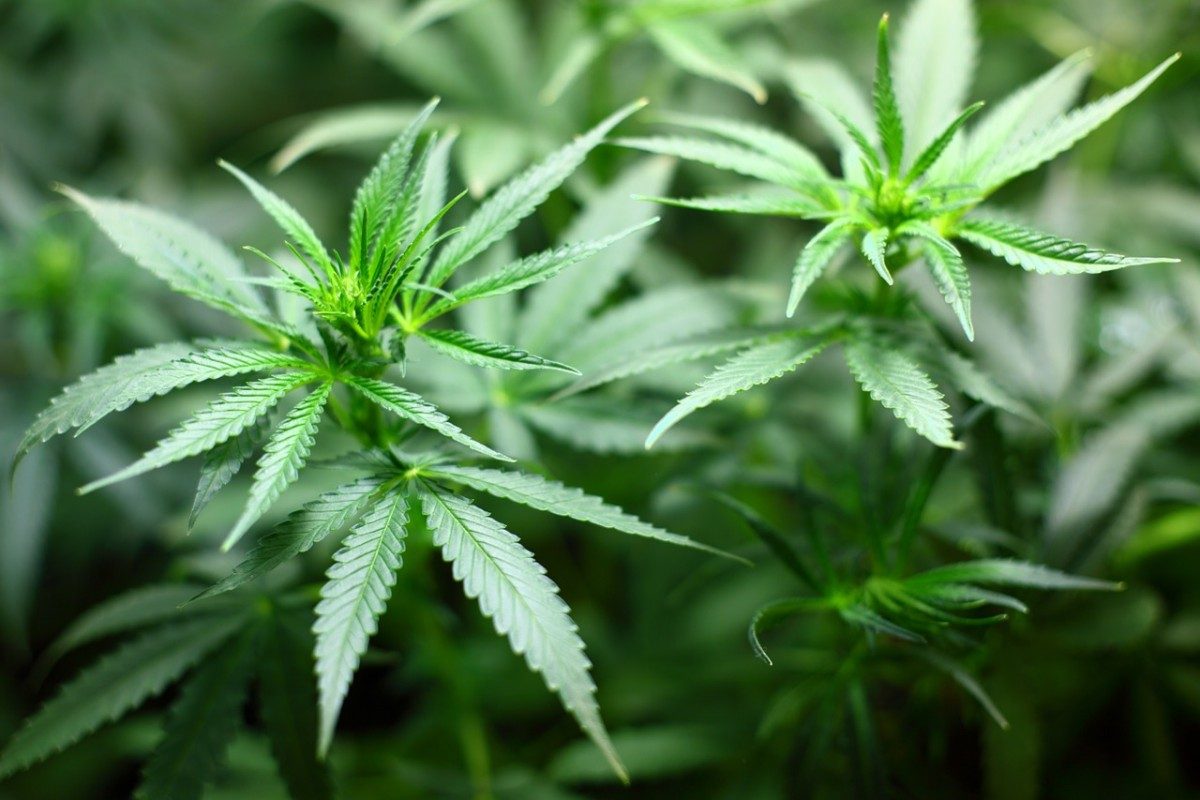 Beyond Harms: Public health and the end of cannabis prohibition, public lecture
March 16, 2017 —
The Centre for Professional and Applied Ethics is hosting a free public lecture on cannabis use.
The guest lecturer is Zach Walsh, assistant professor in the department of psychology at the University of British Columbia. He is the director UBC's Therapeutic, Recreational, and Problematic Substance Use lab, which focuses on the use of cannabis for therapeutic and recreational purposes, and on the associations between cannabis use, mental health, and addictions.
Walsh's lecture will discuss the latest research on the health effects of cannabis, and the implications for drug policy more generally.
What: Free public lecture: "Beyond Harms: Public health and the end of cannabis prohibition"
When: Tuesday, Mar. 21, 12:30-1:30 p.m.
Where: Concourse Lounge, University College