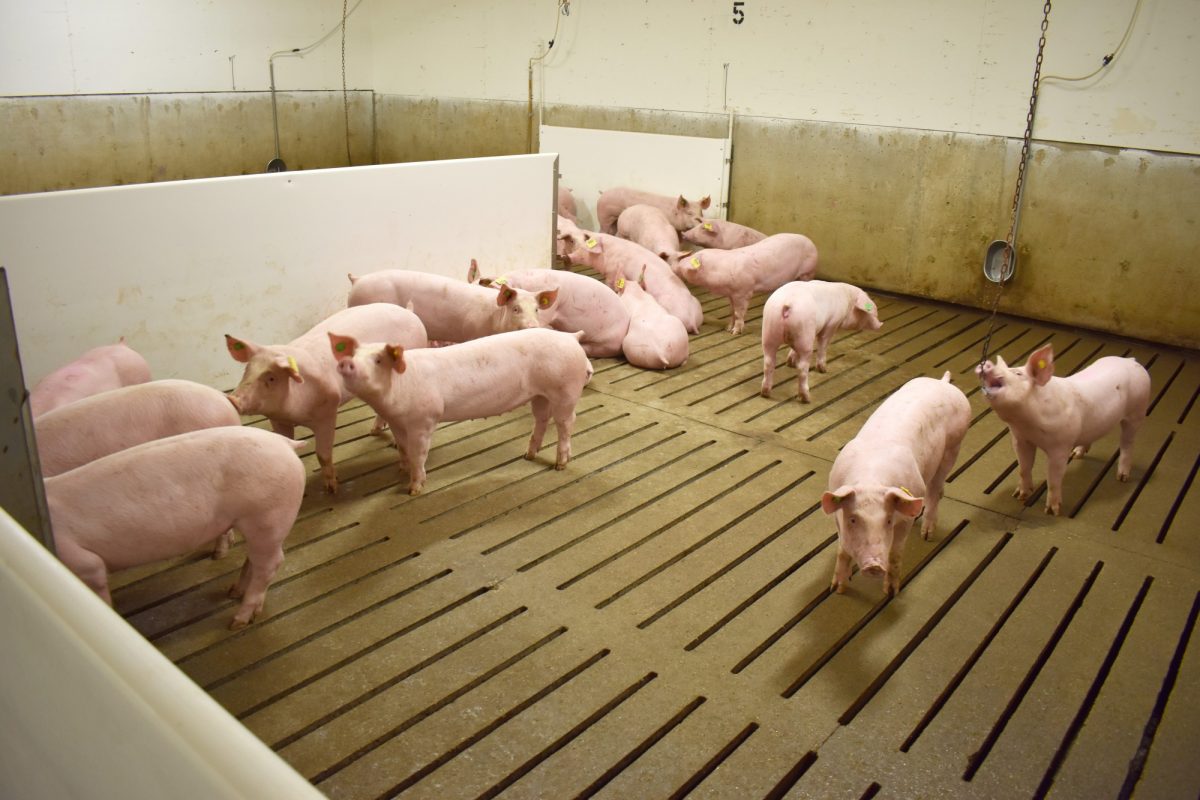 Better Pork: The role of essential oils in gut health
November 24, 2020 —
An article by Chengbo Yang in the October 2020 issue of the magazine Better Pork featured research being done at the University of Manitoba to study the use of essential oils as an alternative to antibiotics in swine production. It reads:
Scientists have widely considered probiotics, enzymes, antimicrobial peptides, essential oils, organic acids and plant extracts as potential alternatives to in-feed antibiotics. However, the efficacy, consistency of results and cost-effectiveness of applying these alternatives warrants further investigation.
We must make fundamental advances in understanding the biological mechanisms underlying these products' antimicrobial and anti-inflammatory functions before widespread adoption can occur in the pork industry.
Essential oils (e.g., thymol and eugenol) have antioxidative, anti-inflammatory and antimicrobial properties. Researchers have widely investigated some essential oils (e.g., thymol, eugenol and cinnamaldehyde) as alternatives to antibiotics in swine production mainly because of these essential oils' antimicrobial properties.
Read the full story here.