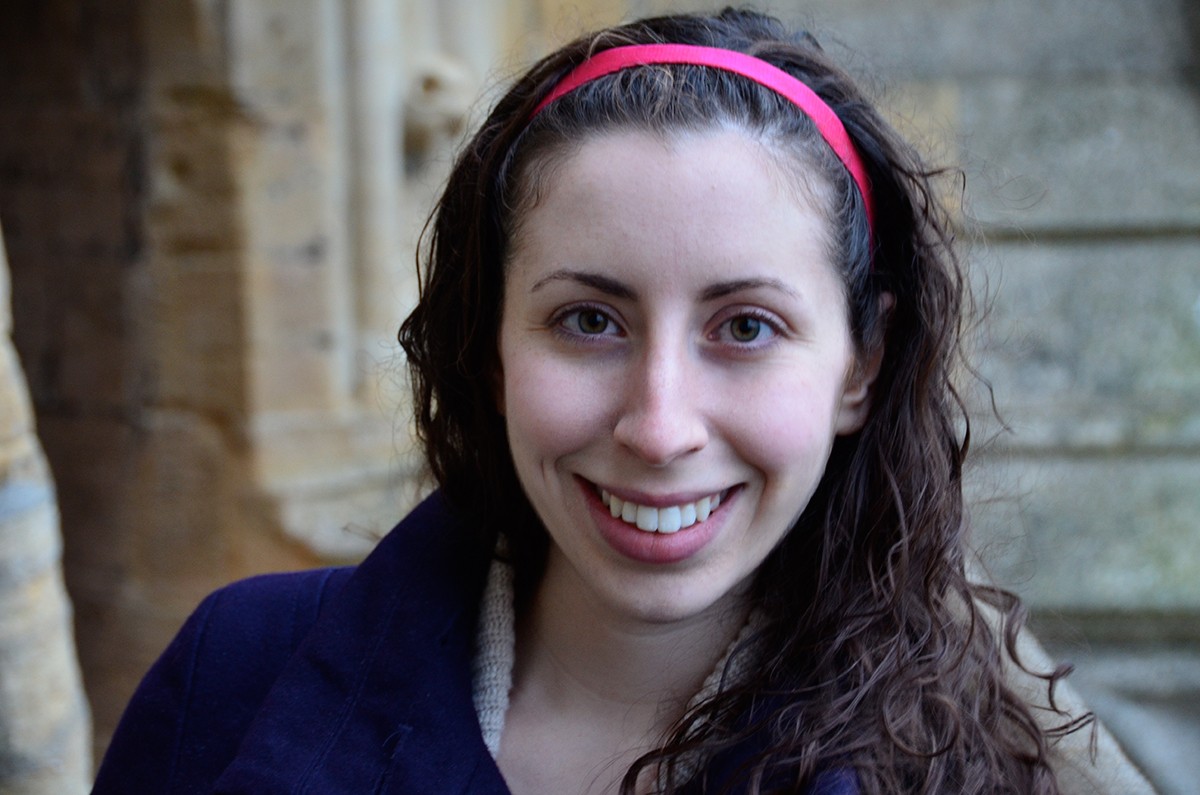 Best of 2014: Inspiring students earn prestigious scholarships
Rhodes, Schulich, Vanier and Trudeau scholarships for brilliant U of M students
December 16, 2014 —
U of M students continue to inspire with their outstanding research and dedicated work in the community. This year, four students stood out and were awarded some of the world's most prestigious scholarships.
Faculty of Arts graduate Alexa Yakubovich was announced as the recipient of a Rhodes Scholarship for 2015. Yakubovich has done undergraduate and postgraduate research in a variety of fields, including gender studies, belief systems, cancer, heart disease and HIV/AIDS. She is currently working with Katherine Starzyk of the Social Justice Laboratory at the U of M and with the Centre for Human Rights Research on strategies to improve water and sanitation services for First Nations in Canada. She is the 98th U of M student to receive the prestigious award.
When she returns to Oxford this winter, her focus will be on improving child well-being in socially disadvantaged communities, researching how social disadvantage compounds child health problems and studying HIV-positive adolescents in low-income South African communities.
Two first-year students were awarded the Schulich Leader Scholarship in 2014. Kailee Rutherford and Alexander Czehryn are known for their unshakable positive spirit, their high academic standings and for inspiring others to give back.
Rutherford was diagnosed with cancer in her Grade 11 year. In the face of this challenge, she maintained excellent grades, became an ambassador for the Terry Fox foundation and was elected student council president. Her friends and family were amazed at her positive spirit and how she turned heartbreaking experiences into her inspiration to become a doctor and help save young lives.
Czehryn also dreams of saving lives. He says much of his inspiration comes from watching his father cope with hemophilia. After witnessing how research dramatically improved his dad's treatment options., Czehryn's long-term goal is to be a tissue engineer so that he can help others with conditions similar to his dad's. His 99 per cent average upon graduation from high school suggests that he has the potential to achieve his dreams.
Graduate student Kathryn Marcynuk was announced as the recipient of a 2014 Vanier Canada Graduate Scholarship. Her research in electrical and computer engineering aims to improve fetal electrocardiograms (ECG) recordings by separating out the numerous background noises in mother-and-fetus ECGs, in order to help reduce incorrect diagnoses and unnecessary medical intervention.
Erika Bockstael, a PhD candidate in natural resources and environmental management, was announced as one of the recipients of the coveted Trudeau Scholarship. This is the most prestigious doctoral award for the social sciences and humanities in Canada. Bockstael's research focuses on the inclusive and participatory governance of coastal resources among the group of Ciaçara, a mixed-heritage traditional people, and among people with disabilities, in Partay, Brazil.