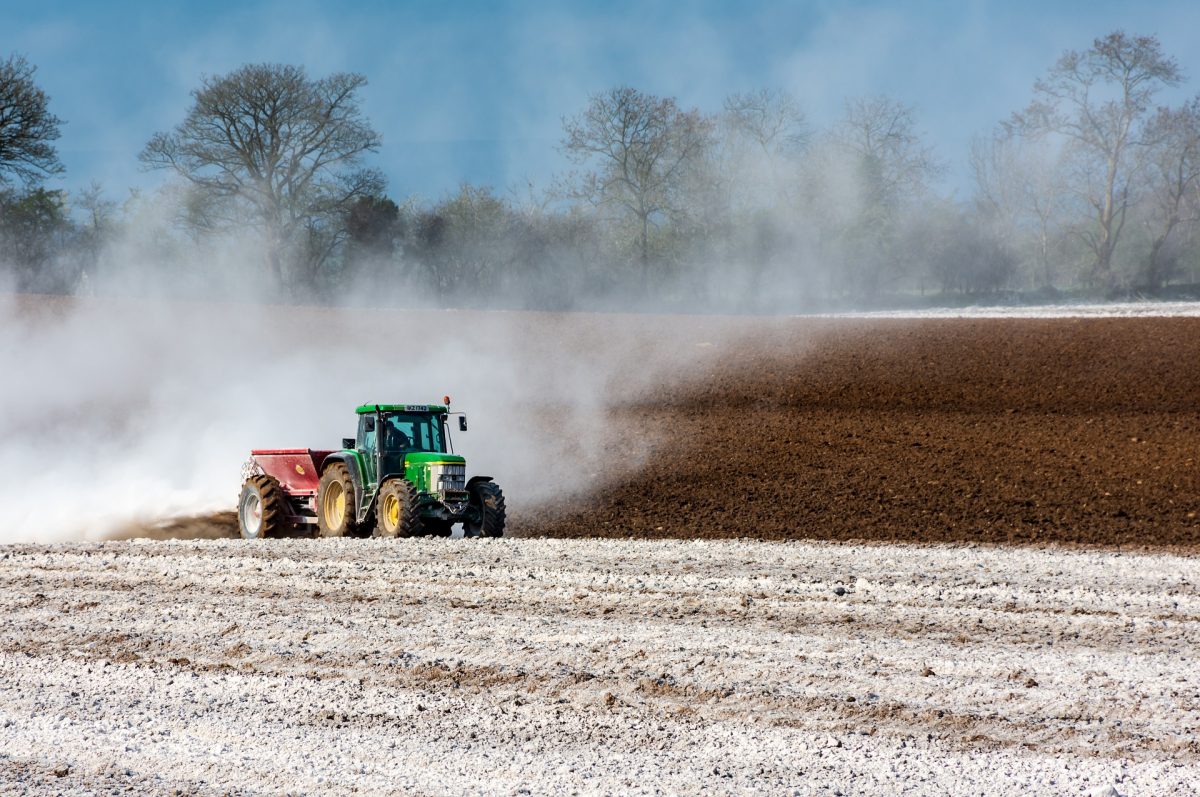 Beirut blast caused by fertilizer compound once common in Canada
August 13, 2020 —
Ammonium nitrate, the chemical compound that exploded, killing and maiming many in Beirut recently, was once commonly used in Canada as a versatile fertilizer, says Dr. Mario Tenuta, industrial research chair in 4R Nutrient Stewardship and professor of applied soil ecology at the University of Manitoba.
In an interview with CBC, Tenuda said when ammonium nitrate is exposed to heat or an ignition source and humidity, it can form gases that can explode violently.
"It's one of the very first fertilizers that have been made and particularly made for two purposes: one for fertilizer for crops and secondly, as an explosive primarily in the mining industry," he said.
Tenuta added:
"What happened [in Lebanon] is not an anomaly. We had an explosion a few years ago in Texas at a fertilizer plant and every number of years, we do have explosions with ammonium nitrate."

"The majority of Canada does not use ammonium nitrate fertilizer anymore," he said
The entire CBC story with Dr. Tenuta's comments is here.