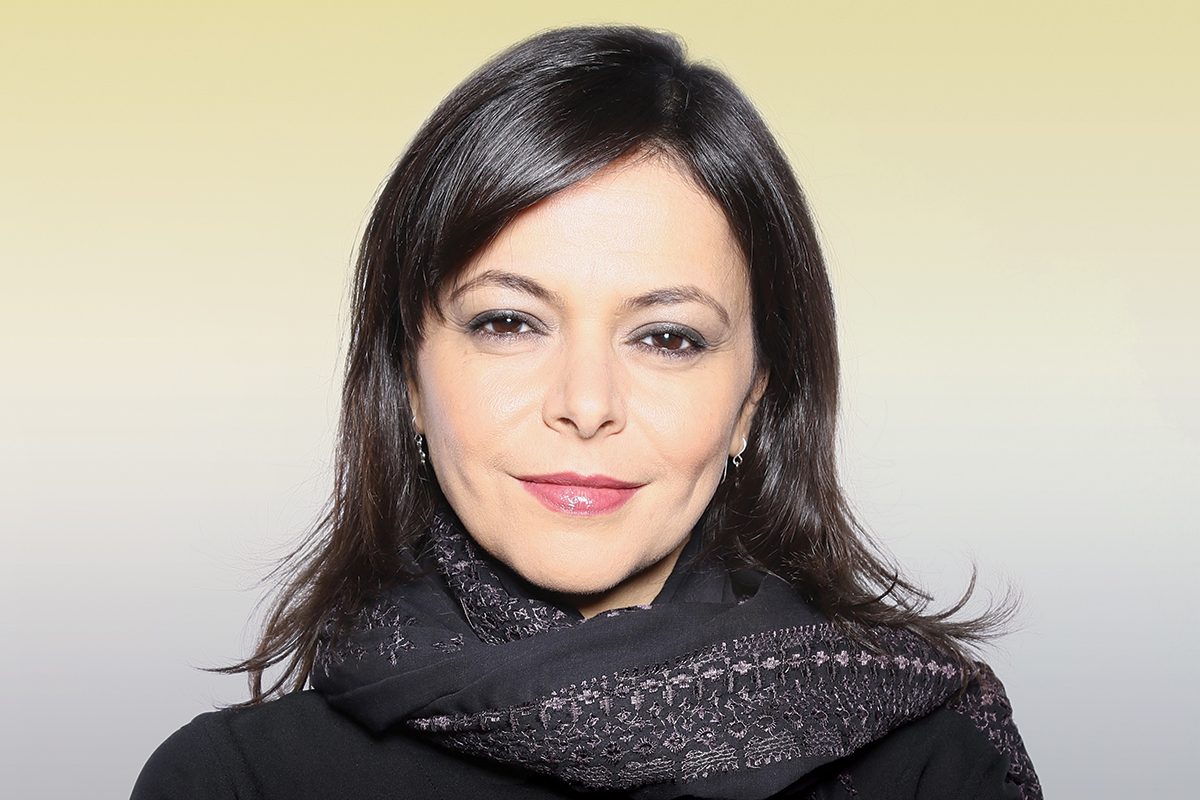 Being the change they want to see
Nahlah Ayed Prize for Student Leadership and Global Citizenship
March 12, 2018 —
When people think about making a change it often involves liking a Facebook page and giving more money to a cause. But for the winners of the Nahlah Ayed Prize for Student Leadership and Global Citizenship, Leslie "Katie" Muirhead and Anamika Anwesha, making the world a better place involves rolling up your sleeves and getting to work with community based organizations.
"Katie and Anamika exemplify the valuable contributions that our local and international students make to the global community, the province, and Winnipeg," says Susie Taylor, Director, International Centre at the University of Manitoba. "Their vision, leadership, and dedication to community-building are inspiring. It's wonderful to be able to acknowledge their work in this way."
Muirhead visited Uganda in 2006, and co-founded a non-profit community-based organization called Kwagala Foundation, which works with communities on the ground in rural Ugandato to find long-term, sustainable answers to the complex issues they face.
Kwagala Foundation's work focuses on women's and children's needs, public health, and educational and agricultural projects.
Back in Winnipeg, Muirhead is involved in volunteering with animal rescues, grassroots food distribution initiatives and has launched her own campaign to assist refugee claimants arriving in Manitoba to find temporary housing, and secure basic and immediate needs. In one example, she was in the delivery room during a 33-hour labour and assisted with translation and support during the birth of a baby girl whose mother had arrived only weeks earlier.
"I wanted to be Nahlah Ayed when I was younger!" says Muirhead. "She has been an inspiration to me while pursuing my bachelor's in Human Rights and Global Studies and throughout my Graduate Studies at the University of Manitoba in Peace and Conflict Studies. Ayed's coverage of the Arab Spring, and her experiences growing up in a refugee camp encouraged me to remain focused on being politically engaged, and to keep in close touch with the rights of those around me―knowing that in the blink of an eye, life as you know it can change, and advocating for those who need it is critical."
Anamika Anwesha is not afraid of challenges and looking at tougher issues to build a better world, as she has dedicated over six years to working with grassroots-level organizations in India on the issues related to gender-based violence against women, children and people of queer identities. But her focus remained on working with men and boys to address the violence resulting from patriarchal masculinity frameworks.
Currently, she is involved with several peacebuilding initiatives in Winnipeg involving human rights advocacy around the issues of incoming refugees, racism, and gender-based violence while pursuing her master's degree in Peace and Conflict Studies. Anamika is now specializing in the issues related to child soldiers and will be spending time this spring working with an organization in Uganda that is committed to the cause of reintegration of ex-child combatants back into their communities.
When asked about her reaction to hearing she had received the award Anamika Anwesha said, "It's not about winning or losing, as my work is my passion and I intend to do it without any notions of eternal glory. But the award serves as a perfect dose of motivation for my aspiration of becoming a peace-builder and a global citizen. As an immigrant woman and an international student in Canada, I felt a great sense of achievement receiving this award, as it highlights the contribution the incoming immigrants and students are making to build a better Canada and in turn a better world."
Each year, one international student and one domestic student who demonstrate exceptional commitment and leadership skills, and whose actions help to bridge the local and the global, are awarded the Nahlah Ayed Prize for Student Leadership and Global Citizenship.
The prize is named for Nahlah Ayed [BSc(Hons)/92, MA/02, LLD(Honorary)/08] a CBC foreign correspondent, alumna and honorary degree recipient and is awarded through the International Centre. It encourages students to participate in horizon-expanding activities that celebrate diversity, curiosity, respect and mutual understanding.
Research at the University of Manitoba is partially supported by funding from the Government of Canada Research Support Fund.