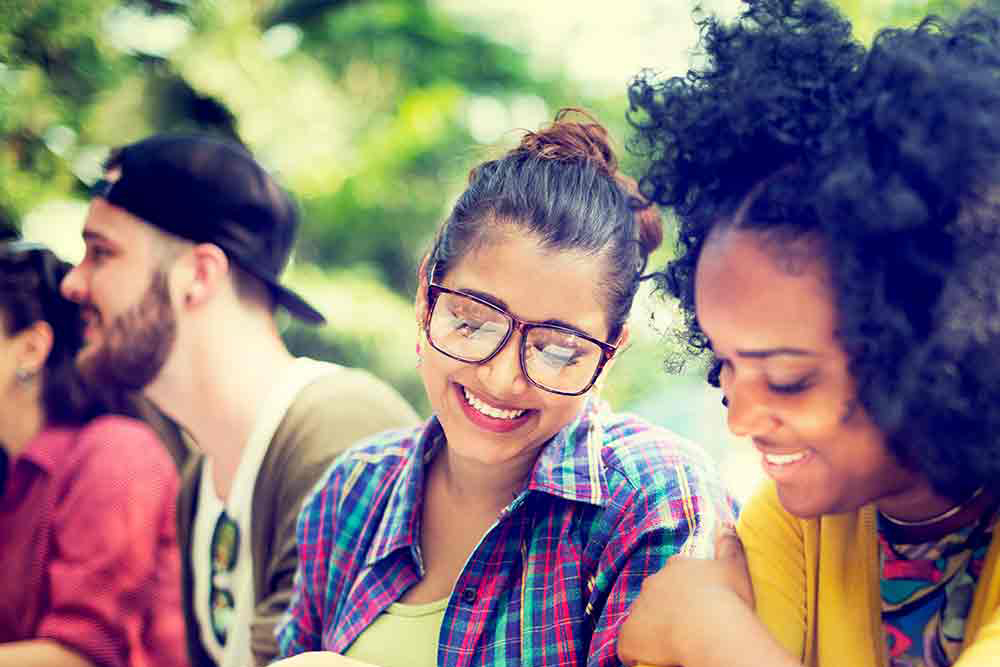 Being a Welcome Mentor
Volunteering in International Centre program a 'rewarding experience'
November 2, 2018 —
Moving to a new country to study can bring many uncertainties. Enter the International Centre's Welcome Mentors program, which pairs new international students with experienced University of Manitoba students, allowing both sets of students to develop meaningful relationships and their skill sets.
Just ask Naomi Armah.
"Signing up to be a Welcome Mentor is one of the most rewarding experiences I have had throughout my education at the U of M," says Armah, a master's student in the College of Nursing, Rady Faculty of Health Sciences. "I had lots of fun and made new friends for life."
As part of the program, mentors complete training to support mentees during their transition to university life. One-on-one interactions ensure mentees receive intercultural, personal and academic support throughout an entire academic term – and mentors also benefit from the programming.
"My goal was to assist new international students to transition effectively in their [new] environment, foster new relationships and build my soft skills," says Armah. "This has been an amazing experiential learning platform that has boosted my mentorship skills, network portfolio, intercultural communication encounters, curriculum vitae and ability to explore available resources to support myself and others.
"I highly recommend the Welcome Mentors program to all," she adds.
All domestic and international students are encouraged to apply. Apply to be a mentor for the winter term by Nov. 27. Co-Curricular Recognition is provided to all participants who complete and meet the program requirements
For more information on how to apply, click here.
Research at the University of Manitoba is partially supported by funding from the Government of Canada Research Support Fund.