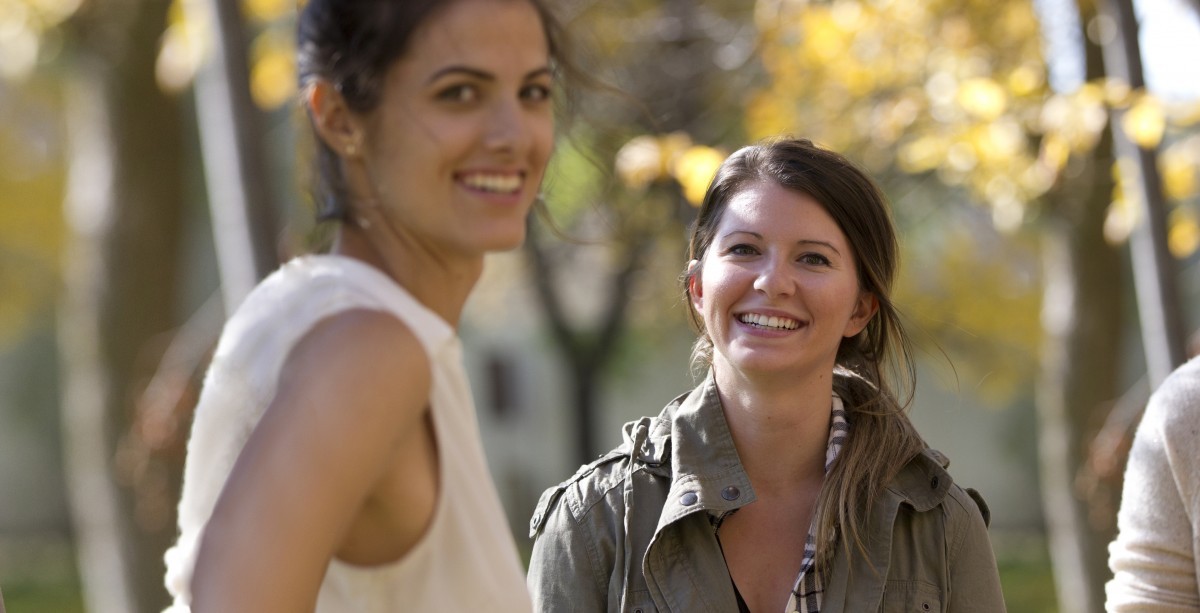 Been there, haven't done that
Graduate Student Orientation helps ease transition to grad school
August 23, 2016 —
Graduate students know the inherent responsibilities and expectations of post-secondary education. Having already completed a degree at the bachelor level, master's and PhD students pursue their passion for learning and explore their academic interests with years of experience behind them.
Considering the seemingly countless number of hours new grad students have already spent in school, at first glance, another orientation session might seem unnecessary.
However, the U of M's graduate student orientation is different.
"Orientation provides an opportunity to connect with fellow students, as well as to learn about campus resources, available services, and the campus itself before classes begin," says Todd Mondor, Acting Vice-Provost (Graduate Education) and Dean of the Faculty of Graduate Studies.
Enoch A-Iyeh is a PhD candidate in electrical and computer engineering. He's also the president of the Graduate Students' Association and says the orientation sessions for grad students are extremely helpful.
"It's expected that the orientation would help new students transition into graduate school and at the same time provide an understanding of the ever dynamic academic landscape for both new and returning students," says A-Iyeh. "It's also an opportunity for new and returning students to meet and share experiences in a support-based environment."
The two-day session delivers information and advice geared to help students get off to a good start in their graduate program – and for some of them, in their new city or country.
Sessions at the Fort Garry campus run parallel to the undergraduate orientation events on Sept. 6 and 7. The Bannatyne campus holds its annual welcome week Aug. 29 through to Sept 2, with the Health Sciences Graduate Student Association (HSGSA) orientation on September 9.
Regardless of the program, Mondor says these activities present a great opportunity to meet new and current graduate students as well as staff from various departments to facilitate networking within the campus community.
"We'll talk about expectations, funding, strategies for success, finding your way around campus, the GradSteps professional workshop series and more," says Mondor.
Graduate student orientation is a partnership between the University of Manitoba Graduate Students' Association, Student Life and the Faculty of Graduate Studies. It's a way for both students returning to the U of M, as well as those who have never stepped foot on campus, to establish a solid foundation here.
"Our aim is to facilitate a positive transition to graduate school, and foster new relationships with peers and advisors. There will be students, faculty, and staff available throughout the day, ready to offer advice and support on various topics such as awards, campus services and student involvement opportunities," says Mondor. "We want to provide solid footing for a positive educational experience that will help students succeed not only in their program, but also when they move on to an academic or professional career."
For full details and to register, visit the Graduate Student Orientation page. Registration deadline is Aug. 31.