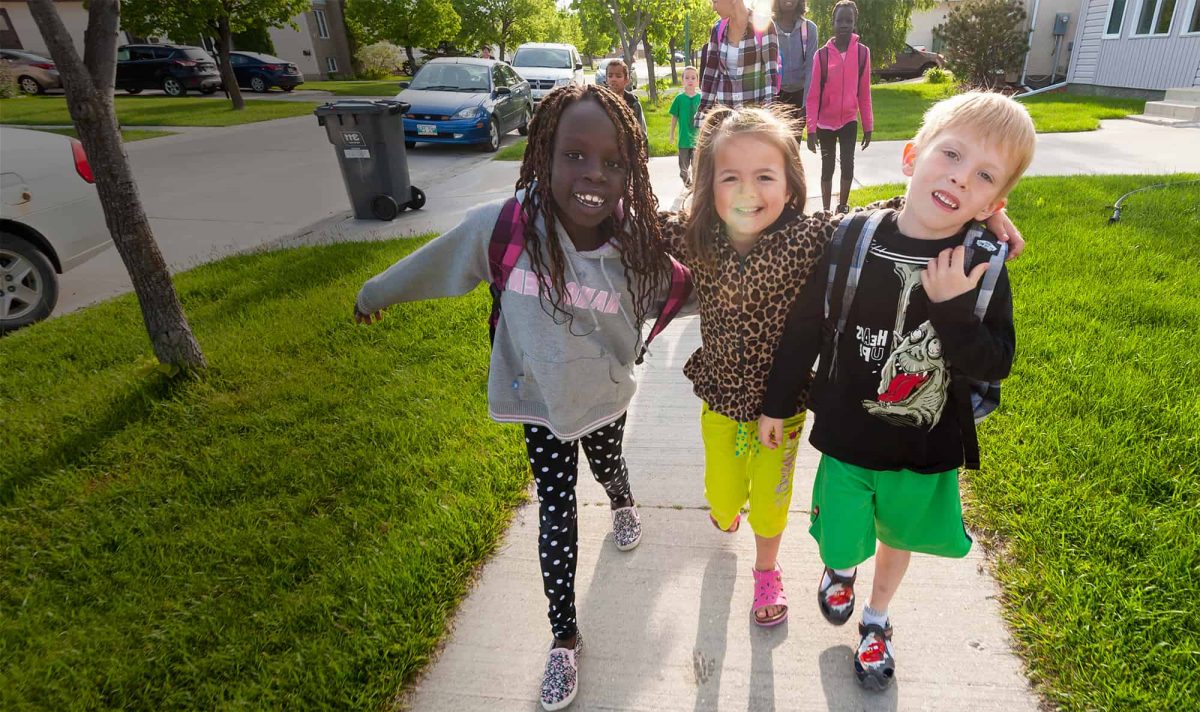 'Because We Love Winnipeg, We Will Rally to Recover!'
UM launches its 2020 United Way campaign
November 12, 2020 —
The COVID-19 pandemic has created a great deal of uncertainty and stress for Winnipeggers. It's taken a considerable toll on our mental health and well-being – to say that 2020 has been extremely challenging for our community is an understatement!
The reality is that the number of Winnipeggers living in poverty and experiencing homelessness, unemployment, and addictions is on the rise. In these communities, United Way-funded agencies are doing amazing work but are struggling to meet the needs under our current restricted health and safety conditions.
Now, it's more important than ever that we come together and support those in our community whose circumstances are more challenging than ours.
The UM community is coming together behind the United Way's annual campaign theme, Because We Love Winnipeg, We Will Rally to Recover!
"The United Way provides an excellent way for all of us to show that we care about our fellow Winnipeggers and a great way to unite rather than divide us as a community," says David Mandzuk, one of the co-chairs of the UM's United Way campaign and Extended Education acting dean. "I continue to be impressed with the number of community leaders who give of their time to make our city even stronger than it already is!"
Because we love Winnipeg, we need to rally to recover and build a city where everyone who lives here can thrive.
This year's campaign runs from Monday, November 9th to Friday, Nov. 27th. During that time, watch for regular stories in UM Today and on social media – stories that focus on the three pillars of this year's campaign:
Mental health and addictions
Family supports
Job readiness.
This is the perfect year to join the rally for Winnipeg's recovery.
This year, your gift will go even further with the 150 Challenge, sponsored by the Johnston Group. When you donate $150, your gift will be matched. Every dollar the United Way receives will go directly towards its community fund and Winnipeg's recovery, supporting agencies hard at work helping the city's most vulnerable.
Throughout the campaign, UM community members will share why they donate, you will learn about resources like Manitoba 211 and you will be invited to the United Way's Summit Series, a free, virtual program, featuring engaging speakers to inspire us, powerful words to enlighten us, and uncomfortable questions to challenge us. The UM has stepped up in the past and we are counting on your support once again this year!