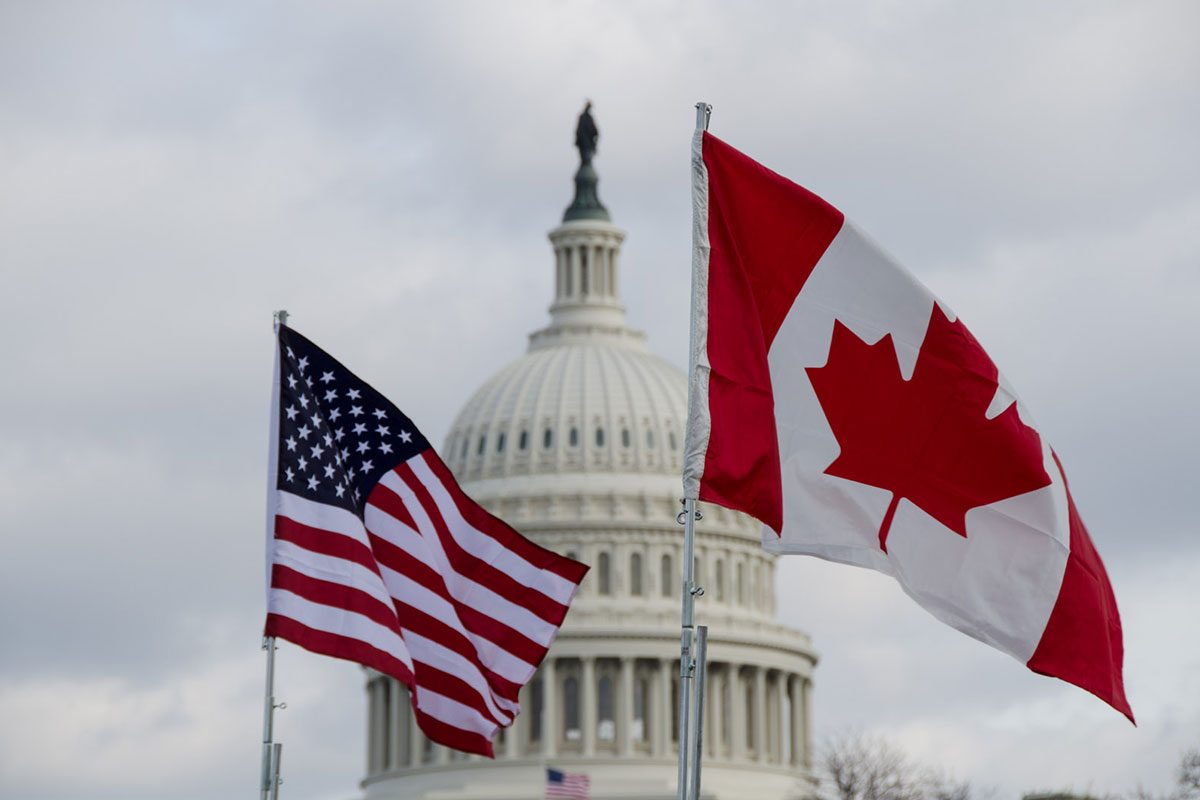 Be prepared for change with Trump but hold to our Canadian values, says political scientist
January 19, 2017 —
Canadians shouldn't panic after the installation of a Trump administration, says political scientist Christopher Adams, who is also Rector of St. Paul's College at the U of M.
"I'm a firm believer in hoping for the best but preparing for the worst," says Adams.
He notes that if Hillary Clinton had become president, Canada would have faced a fairly predictable administration with regards to its priorities, international relations and trade practices. But the Trump administration will be very different.
"The closest comparison I can think of in living memory is the relationship between Richard Nixon and Pierre Trudeau," explains Adams. "Nixon was a hawk, took the U.S.A. off the gold standard and his views differed from many Canadian positions. He did not like Trudeau at all, and openly called him derogatory names. So things could be worse."
Adams advises that Canadians should be "a bit worried" about Trump's protectionist stand on American industry and food production.
"But Trump likely wants to see Canada further develop its oil production, support pipelines and encourage the development of the oil sands, although this will certainly affect climate change protocols," he says.
With regard to preparation for the new American government, Adams recommends that Canada needs to remain true to its values.
"Canadian politicians must continue to act diplomatically," he says. "It's important to realize the United States government contains not just a president but also its House of Representatives and Senate. Unlike in Canada where political parties follow their leaders, the factions within American political parties will temper some issues, such as issues of morality, foreign affairs, and NATO."
"We should aim to serve as a model for other countries," he adds. "It behooves us as politicians and citizens of our country to ensure that what we value in society continues to be upheld."