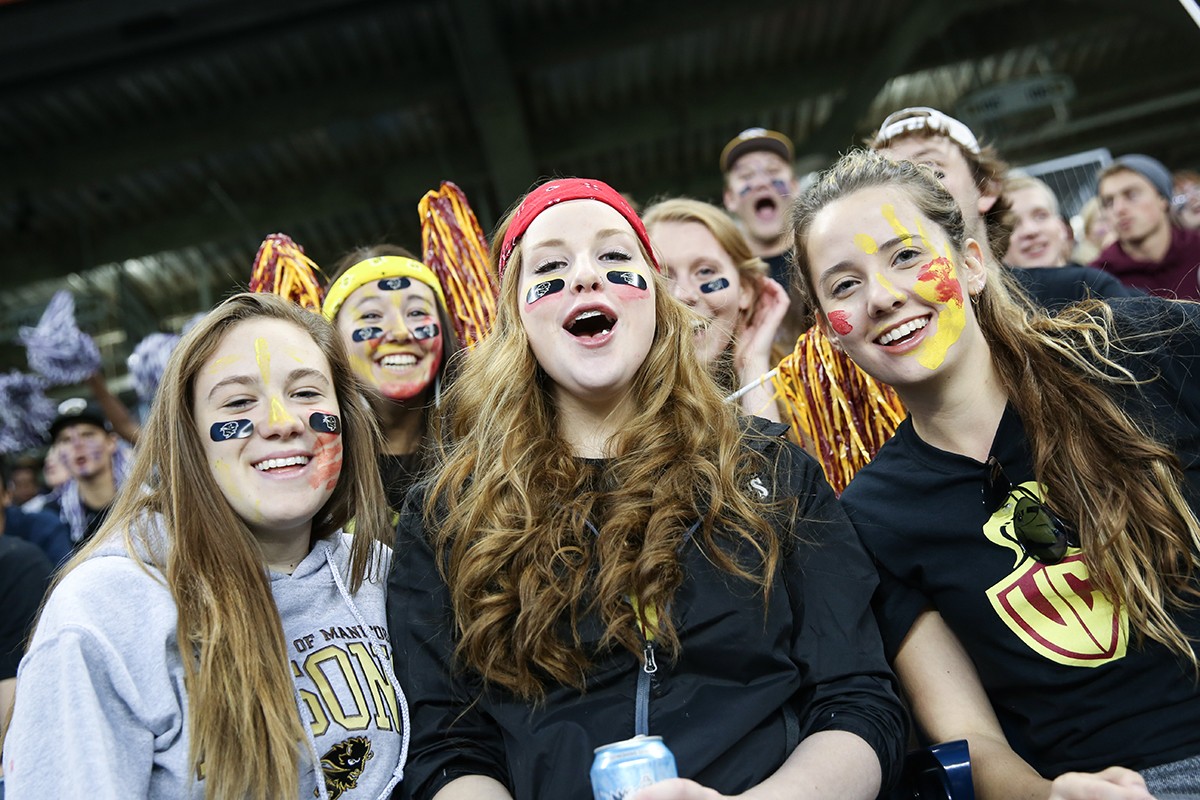 Be a part of Homecoming excitement
August 29, 2016 —
You're invited! 
Help us by volunteering for an exciting on-field announcement that will impact every U of M student. Join us at a halftime celebration during this year's Homecoming Football Game where the Bisons take on the U of S Huskies.
This is a once-in-a-lifetime chance to party on the turf at Investors Group Field. 
All volunteers will receive a free lunch, a t-shirt and a scarf.
Show your spirit and cheer on our team alongside thousands of fellow Bisons fans. 
Take your place in the celebration!
Date: Saturday, September 24
Time: 11 a.m. – 3 p.m.
Location: Meet and rehearse at Max Bell, celebration at Investors Group Field
Click here to sign up or contact Sana at Sana [dot] Mahboob [at] umanitoba [dot] ca or 204.474.9752 with any questions.