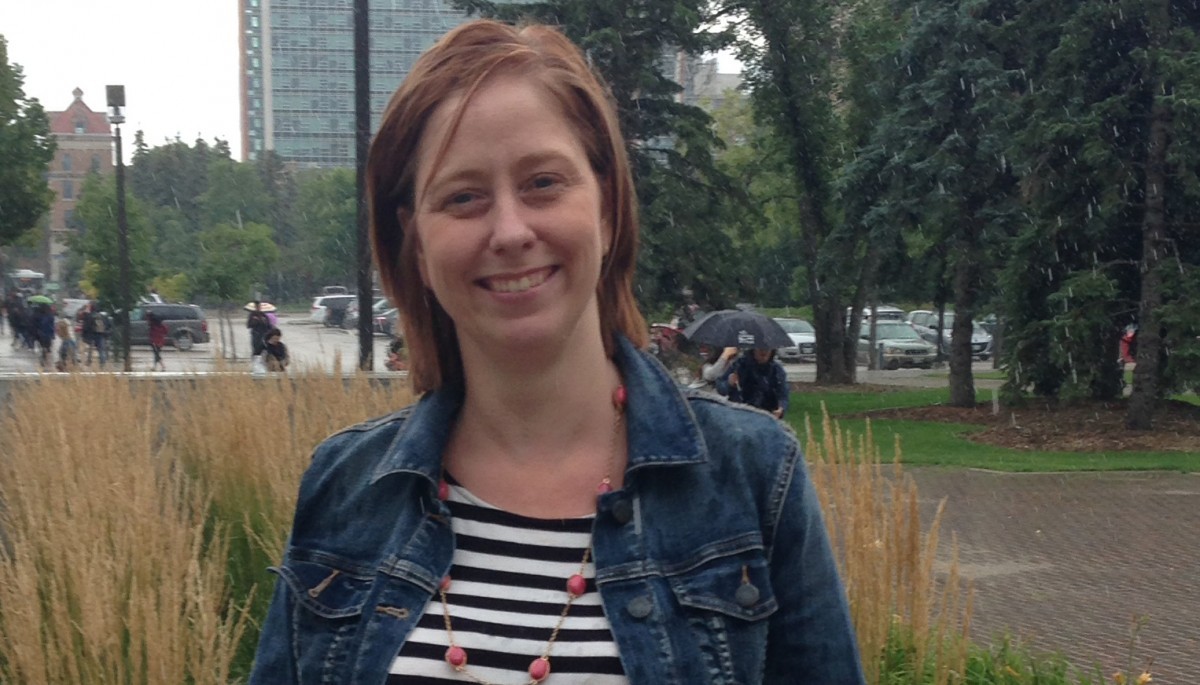 Autism awareness: Improving our understanding of the disorder
August 22, 2014 —
WHO: Janine Montgomery, psychology professor.
WHAT: Montgomery lends her voice to help children and adults diagnosed with autism spectrum conditions. She works with Manitoba schools, non-profit groups and community agencies (including St. Amant, Asperge Manitoba and the Autism Society of Manitoba) to increase autism awareness and share ways to improve outcomes. Her collaborations also extend to Ontario and Saskatchewan. By providing programs and support groups, she helps students with autism build skills in social settings and helps family members better understand the disorder.
HER INSPIRATION: "I find [inspiration] in the people with autism spectrum conditions who have such potential when opportunities are provided and structured appropriately. We have so many lessons to learn from people on the spectrum that can benefit all people," says Montgomery.
---
FUNDERS AND SUPPORTERS: Asperger Manitoba via Investors Group donations, the University of Manitoba Outreach Award, and a Social Sciences and Humanities Research Council, the University of Manitoba Department of Psychology 'Kick Start' funds, and St. Amant
---
LEARN MORE