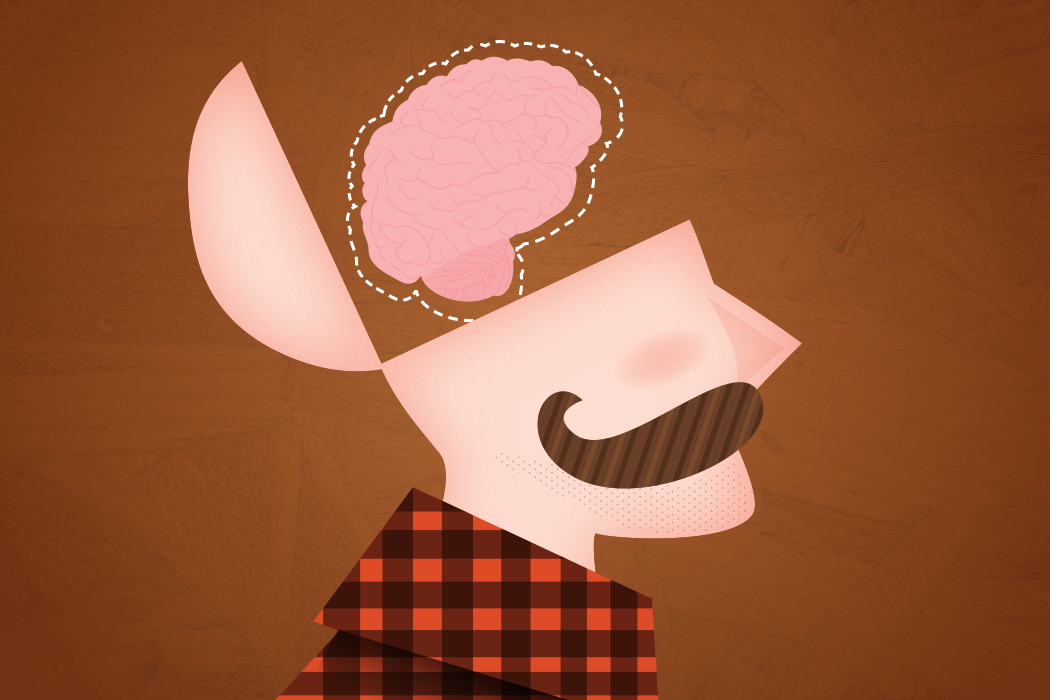 Attitudes toward seeking mental health services becoming less positive
American advertisers changing the way we approach mental health solutions
April 4, 2014 —
More university students today suffer from mental health problems than students 40 years ago did, but today's students are less comfortable seeking help, such as talk therapy, a new University of Manitoba study shows.
Corey Mackenzie, associate professor of psychology, was the lead author of "Changes in attitudes toward seeking mental health services: A 40-year cross-temporal meta-analysis," published in the March 2014 issue of Clinical Psychology Review.
The study examined changes in attitudes towards seeking mental health services over time. The researchers did a cross-temporal meta-analysis using data from 6,518 students over a 40-year timescale. They used data from the United States to eliminate cross-cultural differences.
Mackenzie and his team report results contradicting previous research that suggested that people were becoming more comfortable with the idea of seeking drug treatment for mental illness.
"We were pretty sure we made a mistake, but that wasn't the case," Mackenzie told Medscape Medical News.
"Although rates of treatment for mental disorders have been increasing, the findings from our study may speak to why this change is largely driven by increases in pharmacotherapy, while at the same time we are seeing declining rates of treatment with psychotherapy," the study reads.
Mackenzie and his colleagues believe that increasingly positive attitudes toward drug treatment, and increasingly negative attitudes toward psychological treatment, may be due in part to the medicalization of mental health problems such as depression.
"It may be that attitudes toward seeking specialty mental health care, and especially psychotherapy, are becoming increasingly negative as a result of public education and pharmacological marketing efforts to convince the public that mental disorders have a neurobiological etiology that require biological treatments such as antidepressant medications," the study reads.
Mackenzie and his team –graduate students Julie Erickson and Michelle Wright, as well as Dr. Frank Deane from the University of Wollongong in Australia — note that total spending on direct-to-consumer advertising for prescription drugs has been increasing since the early 1990s and has more than doubled since 1996. Thus, Americans have increasingly heard the message that mental disorders have neurobiological causes and treatments.
For the above reason, the study's findings cannot necessarily be generalized to Canada or other countries that do not allow direct-to-consumer pharmaceutical advertising.
"Regardless of the reasons for increasingly negative attitudes toward specialty mental health services over time," the study reads, "the finding is concerning because mental health services continue to be underutilized despite the fact that clinicians, policymakers, and researchers have been concerned about low rates of professional mental health service use for three decades."
This work was supported by a Manitoba Health Research Council (MHRC) Establishment Grant.
Research at the University of Manitoba is partially supported by funding from the Government of Canada Research Support Fund.