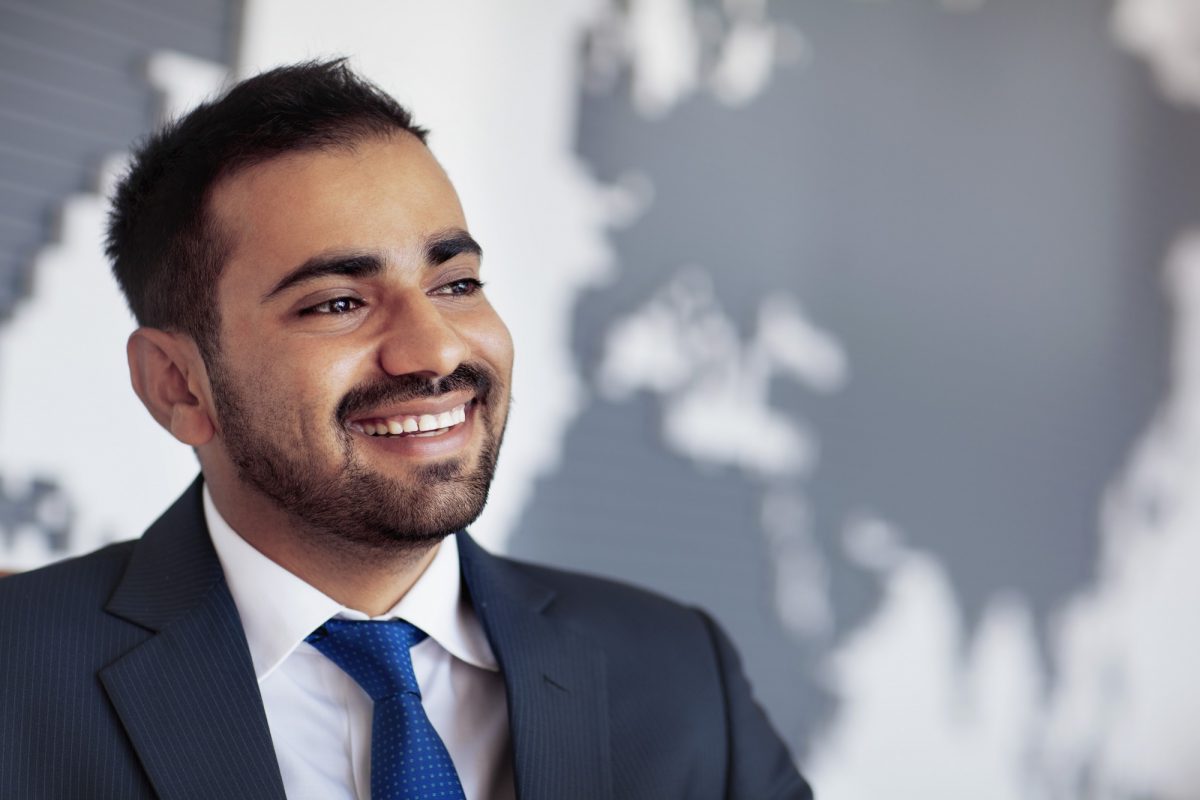 Asper School of Business announces new Ph.D. concentration in Supply Chain Management
Fulfilling Canada's increasing demand for Supply Chain expertise
July 5, 2022 —
After years of planning, the Asper School of Business has gained senate approval to introduce a concentration in Supply Chain Management (SCM) as part of the Ph.D. in Management program at the Stu Clark Graduate School. The SCM concentration will be the fourth Ph.D. concentration at Asper, joining Marketing, Business Administration, and Finance.
Dr. Zhenyu Wu, Asper Associate Dean, Research and Graduate Research Programs, and Canada Research Chair in Entrepreneurship and Innovation, helped spearhead the approval of the new stream.
"I'm thrilled by this new concentration of the Ph.D. in Management program at Asper, and confident that it will substantially broaden the scope of our research graduate programs and encourage more collaboration towards research excellence at our School," said Wu.
As one of the first Ph.D. programs in supply chain management in Canada with a supply chain focus, there is a growing need for Canadian-trained management academics and increased market demand for trained supply chain professionals. Within Asper, this demand is reflected in the rising interest for the supply chain major within the Bachelor of Commerce program. According to application statistics, supply chain is the fastest-growing major in the Asper undergraduate program, with an almost 40% increase in student interest in the last two years.
According to Professor S.S. Appadoo, Head of the Department of Supply Chain Management, the Ph.D. program in supply chain is for students interested in becoming professors and academic researchers in the field. Students admitted to the program will have the opportunity to work in an active research environment and while gaining knowledge in supply chain management's theoretical and substantive areas, along with some teaching opportunities within the faculty.
"We will ensure that our faculty members collaborate with students throughout the program to make them great scholars and educators. We have a fantastic team of high-caliber research scholars in the department," said Dr. Appadoo. "Based on our rich research publications record and research grant inputs, our objective is to make this Ph.D. program in SCM at the Asper School of Business among the best in the region. We are committed to working together to advance supply chain research and education."
Students joining the Ph.D. program will benefit from two significant factors. The location in Manitoba, a continental hub for transportation and logistics and the connection to the University of Manitoba Transport Institute. Located at the Asper School of Business, the Transport Institute is a world-renowned research institute in transportation and logistics. Transport Institute researchers play a key role in undertaking outstanding collaborative scholarly research and publications, facilitating the transfer of knowledge to students to become competent scholars in transportation and logistics.
"One thing that excites me about the launch of our Ph.D. program in Supply Chain Management is the opportunity to pay it forward. Every researcher has benefitted in some way from the mentorship and support of more senior people in their field, either as teachers, collaborators, or advisors," said Dr. Kelsey Taylor, Asper Assistant Professor in the Department of Supply Chain Management. "I look forward to being able to return the favour and provide that same support to our incoming Ph.D. students and cement the SCM department's reputation as a place where high-impact research happens."
Dr. Bruno Silvestre, who began his official five-year term as Dean of the I. H. Asper School of Business on July 1, 2022, is thrilled about the growth of supply chain at the Asper School of Business.
Silvestre is a CN Professor in Supply Chain Management, former Director of the Transport Institute, and tenured professor in Supply Chain. He also spearheaded the development of the new Master of Supply Chain Management and Logistics at the Asper School of Business in 2021.
"Asper's new offering is an extraordinary opportunity for students and faculty looking to fulfill the increasing need for Canadian-trained supply chain professionals," said Silvestre. "Thank you to the tremendous efforts and contributions of all members of our SCM team for making this Ph.D. concentration a reality. We look forward to welcoming our first cohort of students in 2023."