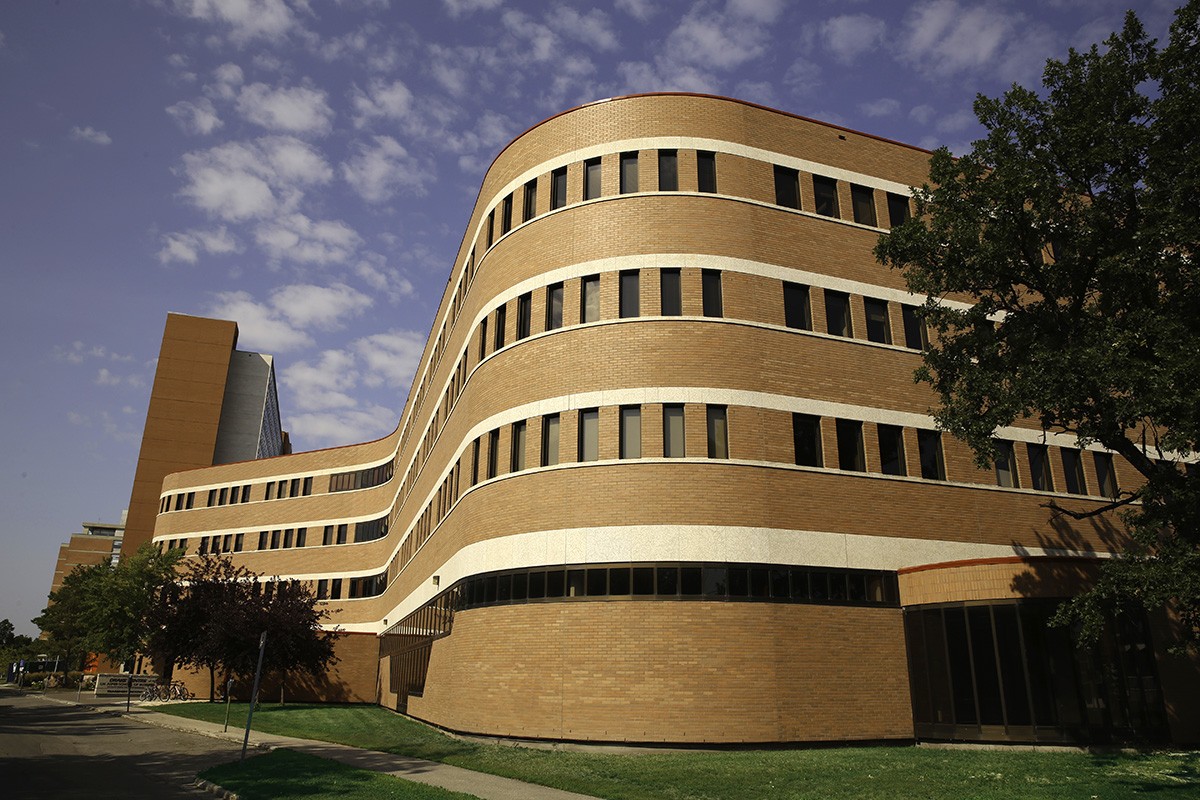 Asper releases 2016-17 Student Employment Report
March 1, 2018 —
The Asper School of Business has released a Student Employment Report covering the 2016-17 academic year. The report highlights employment trends for students and graduates of the school's Bachelor of Commerce (Honours) and MBA degree programs.
Kelly Mahoney, director of the Asper School's Career Development Centre, says the report highlights a number of key takeaways.
"Our five-year employment average of 87 per cent for our undergraduates and 97 per cent for graduates of our Co-operative Education Program points to the quality and competitiveness of Asper graduates in the market."
She adds that Asper graduates are actively recruited by Manitoba companies, and that "they're consistently choosing to stay in Manitoba, where they continue to contribute to the economic prosperity of the province."
And good news for MBA graduates: according to the report, students in the Asper Masters of Business Administration program are graduating to 44 per cent higher salaries, and 57 per cent acquired a more senior position in their industry or organization.
Mahoney says that 2016-17 saw an increase in the number of international students choosing to come to Manitoba to pursue their MBA and the newly-launched Asper Master of Finance program. "Many of these graduates hope to stay and live here." The report's numbers suggest to her that "the Asper brand is increasingly recognized in the global market. Our students are graduating with skills, knowledge and attitude that set them apart in the eyes of employers. They're well on their way to contributing to the economic growth of our province, our country, and our world."
The report is based on surveys conducted throughout the 2016-17 academic year.