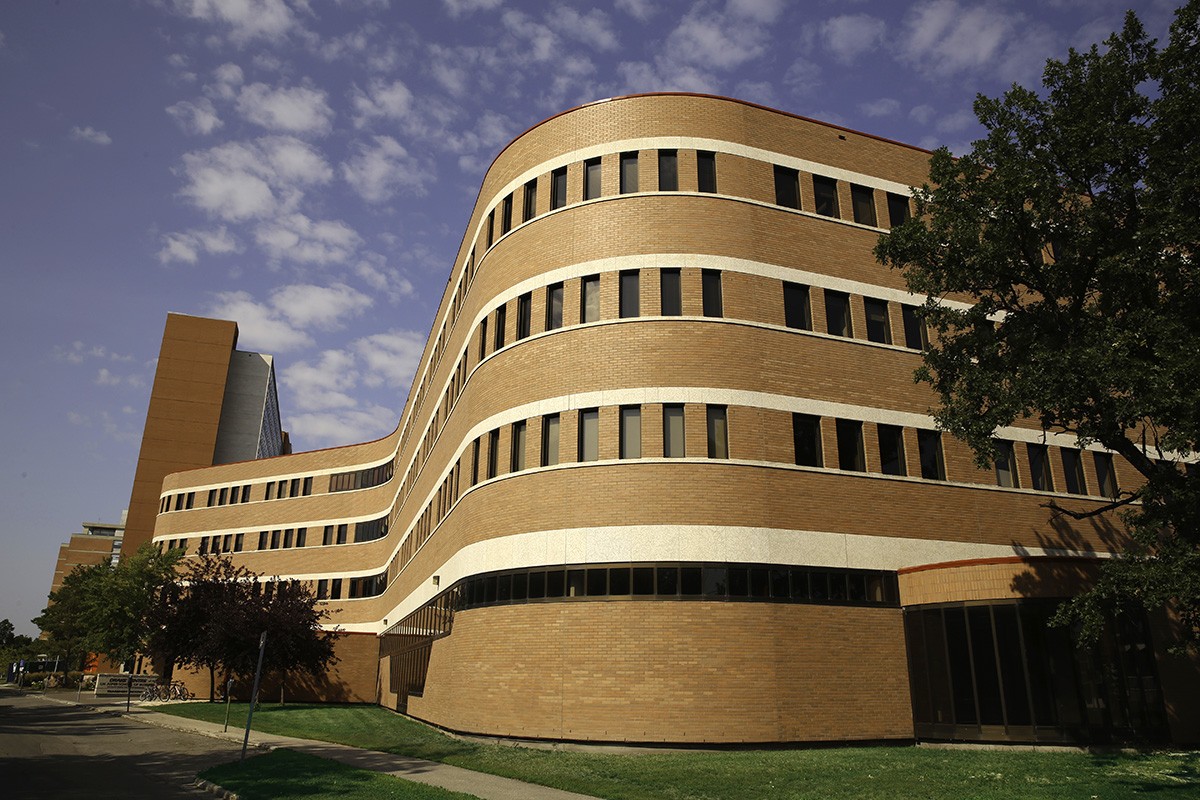 Asper prof talks interest rate hike
July 13, 2017 —
Asper prof Steven Zheng weighed in on the recent Bank of Canada interest rate hike on the Mackling and Megarry show on CJOB Radio this Wednesday.
On July 12, the Bank of Canada increased Canada's key interest rate for the first time in seven years, raising it from .50% to .75%.
Zheng is an associate professor of finance, and acting head of the Department of Accounting and Finance at the Asper School. He spoke about how the rate hike will raise mortgage and personal loan rates, and how the hike is likely a response, in part, to the Bank of Canada's "serious concerns" with Canada's record-high household debt levels.
"Hopefully now the higher interest rate will give Canadians less incentive to borrow and more incentive to pay down their debt."
Zheng also talked about the impact of a higher interest rate on Canada's economy, and shared his thoughts on why the Bank of Canada waited seven years to adjust the rate.
(Starts at 38:50)