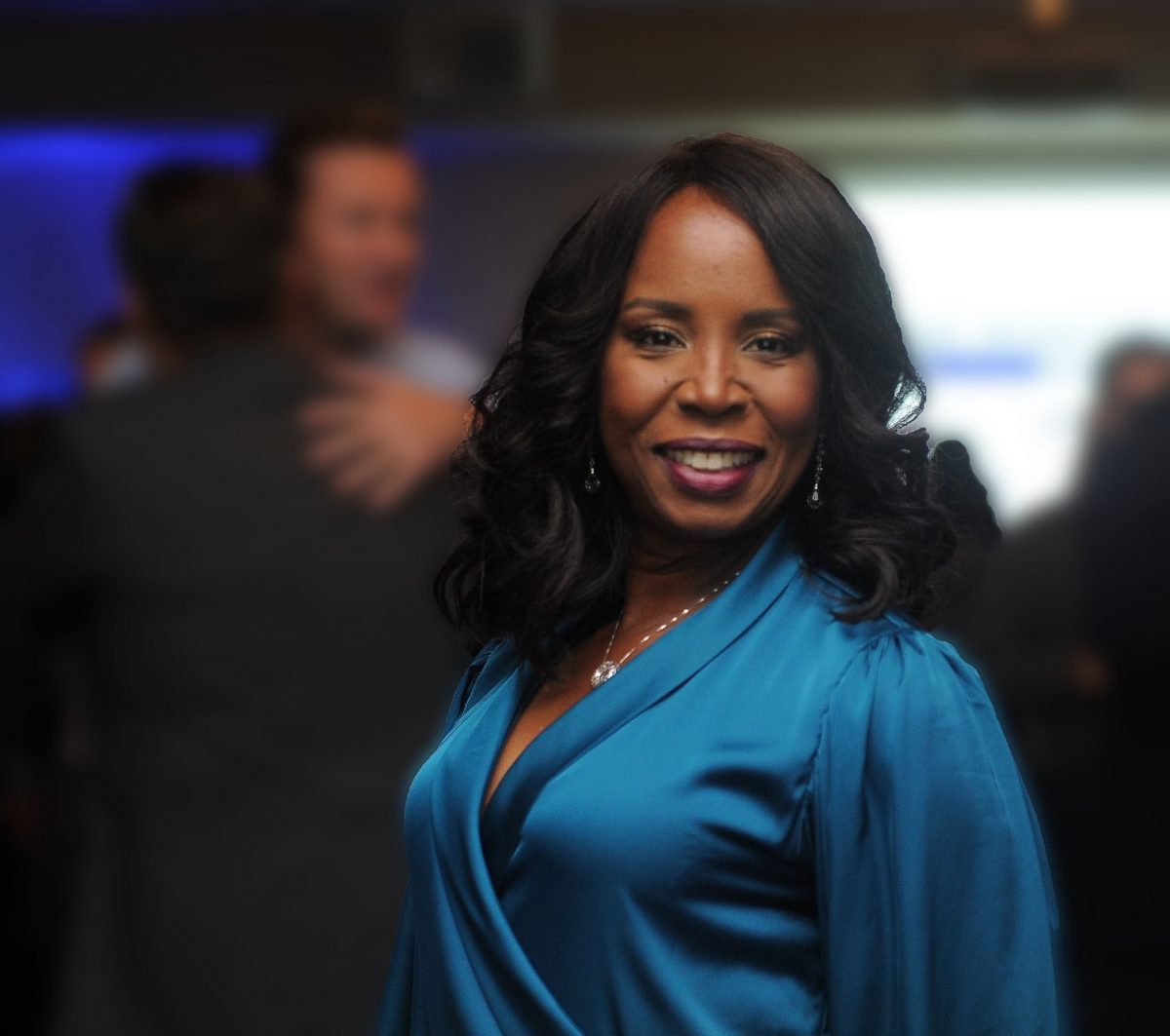 Asper MBA alumna, Audrey Gordon [MBA/12] – Elected to Manitoba Legislature
January 28, 2020 —
In the September 2019 provincial election, Asper School of Business alumna Audrey Gordon [MBA/12] was elected as the new MLA for the Southdale riding in Winnipeg. A historic win, as Gordon was one of the trio of new MLAs who have become the first black candidates elected to the Manitoba Legislature.
Previously, Gordon worked for 25 years in the public sector and has worked for the Winnipeg Regional Health Authority as director of its home care program. She also worked in the Legislative Assembly as special assistant to the Minister of Health, Seniors and Active Living. This experience exposed her to the processes and procedures involved in working for the provincial government.
Gordon's desire to serve people is what drove her to run for the position; she wanted her constituents' voices to be reflected in the legislature and to give back to the community that has given her so much.
"This was the time," says Gordon in her quote to CTV News. "It was the right time and the timing was perfect. I know that it will be an opening for other people from the community to become involved in politics."