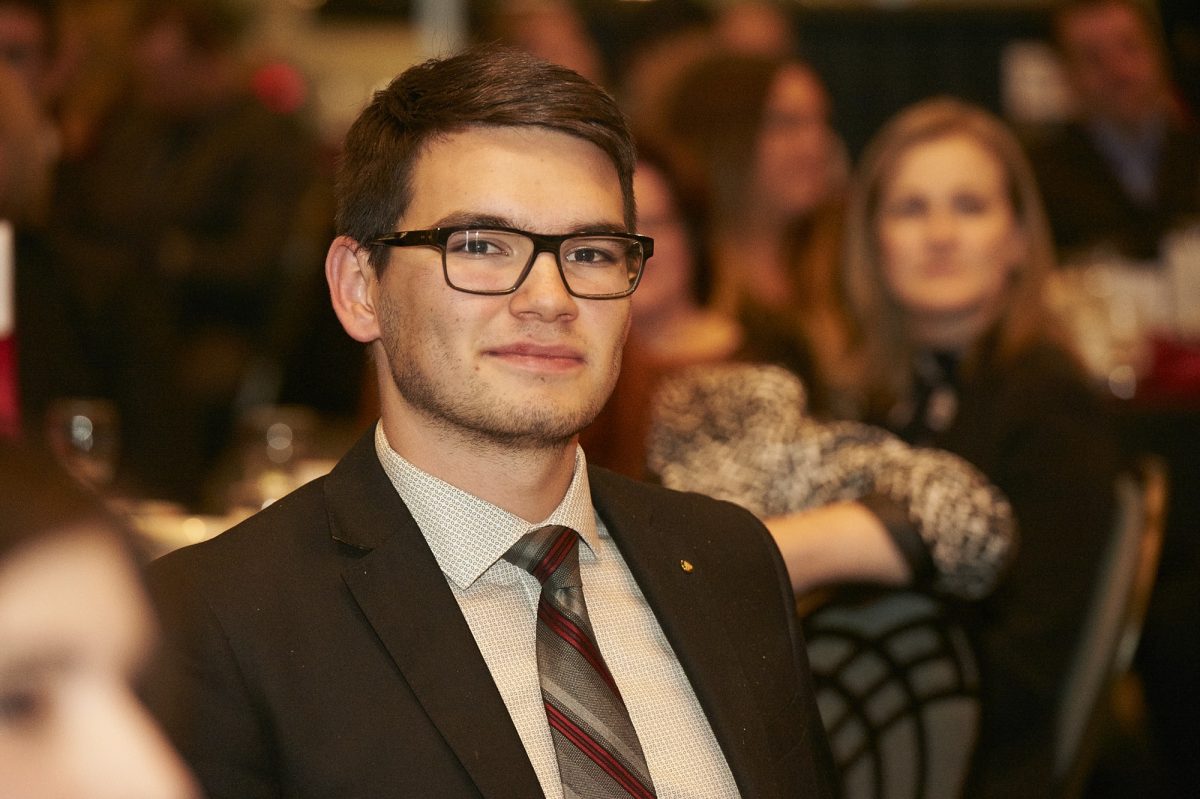 Asper alumnus hopes to inspire more Indigenous CPAs
Carter Wilson aims to direct his accounting expertise toward community growth
June 2, 2021 —
Asper School of Business alumnus, Carter Wilson [BComm(Hons)/18], is one of few Indigenous CPAs in Canada – and is hoping to change that.
Born in Peguis First Nation, Manitoba, Wilson completed his Bachelor of Commerce in 2018 and earned his CPA designation in March 2021.
"When I became an accountant, I knew I wanted to work in the Indigenous sector. First Nations need a strong financial reporting process to improve the lives of their members," said Wilson in an interview with Pivot Magazine, a publication by Chartered Professional Accountants Canada. Wilson is currently a consultant at MNP working primarily with Indigenous government organizations. "CPAs can project funding needs for schools or health centres so they get more resources to deliver services, or help ensure there's funding to repair key infrastructure, like water and electricity services."
The benefits of seeing more Indigenous people as CPAs are obvious. Indigenous businesses in Canada contribute more than $30 billion to the nation's GDP, with the potential to reach $100 billion by 2025. While it isn't clear how many Indigenous CPAs there are in Canada, Wilson alludes to the numbers being low as he notes in his Pivot Magazine interview that his colleagues call him a "unicorn" because it's so unusual to see a young First Nations CPA.
Prior to becoming a CPA, Wilson was an active member of the UM community. He was a member of the Bisons track and field team, President of the University of Manitoba Indigenous Commerce Students, and part of Asper's Indigenous Business Education Partners.
"IBEP is proud of Carter's accomplishments – both as a student while in our program and the career trajectory as a First Nation CPA giving back to Indigenous communities," said Peter Pomart, Director, Indigenous Business Education Partners. "As the economies of Indigenous communities continue to grow in the future, contributions of Indigenous CPAs such as Carter will play a crucial role in the health and vitality of the overall economy."
Read Carter Wilson's full story with CPA Canada's Pivot Magazine here.