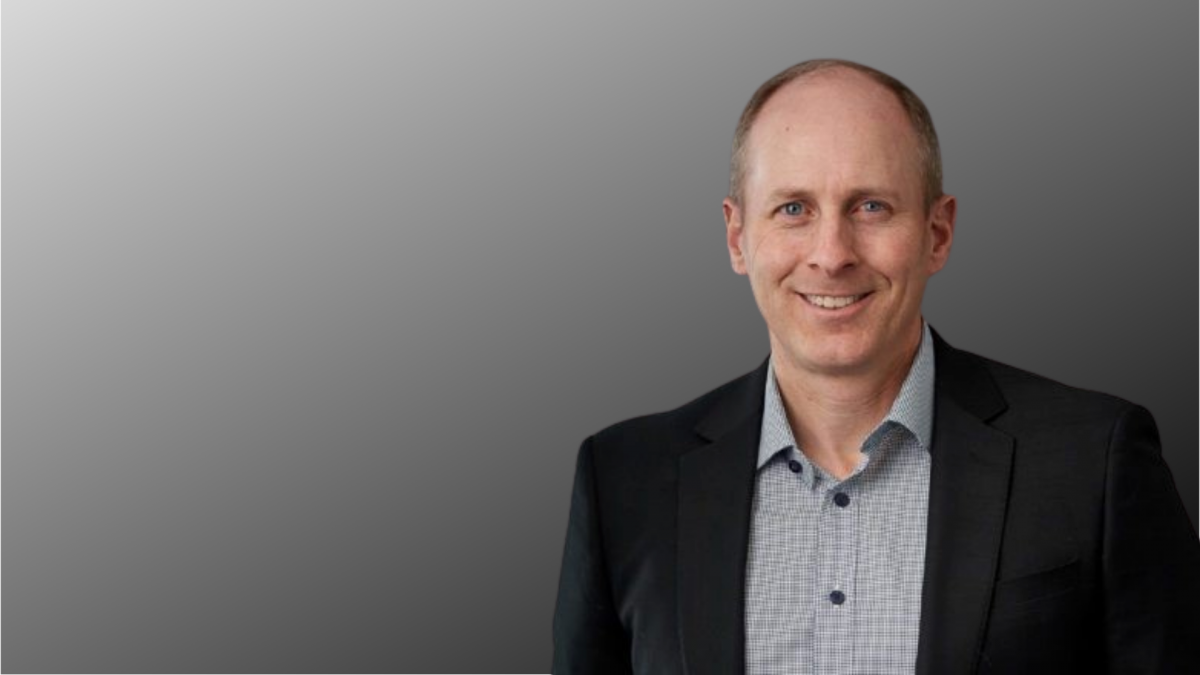 Asper Alumnus Awarded Prestigious Supply Chain Designation
Supply Chain Canada inducts alumnus as a 2020 Fellow Supply Chain Management Professional™
November 3, 2020 —
The Asper School celebrates Mr. David White [BComm(Hons)/90, CA/93], Executive Vice President of Supply Management at NFI Group, on his Fellow announcement from Supply Chain Canada. This prestigious designation "is reserved for senior executives whose careers have demonstrated visionary leadership, innovation, and excellence in supply chain management".
Asper students have also benefited from White's leadership and commitment to supply chain innovation by the sharing of his experience in the classroom. Associate Dean, Strategic Partnerships & Administration and Director of the Transport Institute, Dr. Bruno Silvestre stated, "It's clear that David is strongly committed to the supply chain profession and to Asper students pursuing their qualifications in the area. He has been sharing his vast experience in supply chain management with Asper MBA and undergraduate students for a number of years now, and his speeches are always inspiring. David led NFI into a new era of excellence in supply chain management."
David White commented on the role the Asper School of Business played in this designation, "When my career turned from finance to supply management nearly 20 years ago, I immediately appreciated the critical role and deep expertise supply management demands to support operational execution in business today. Since then, I have seen it grow from two courses in business school to a full-fledged, multifaceted, and fast-growing profession that is recognized as a competitive differentiator."
"The Asper school recognized this evolution when it introduced a Major in Supply Management in 2003. It is my honor to support the program through speaking with students – the next generation of supply leaders," said White. "I am driven to help the profession grow and I am invigorated by the passion, energy, and excitement shown by Asper students in learning about the opportunities a career in Supply management can provide."
For more information on this story see the press release on NFI Group's site.