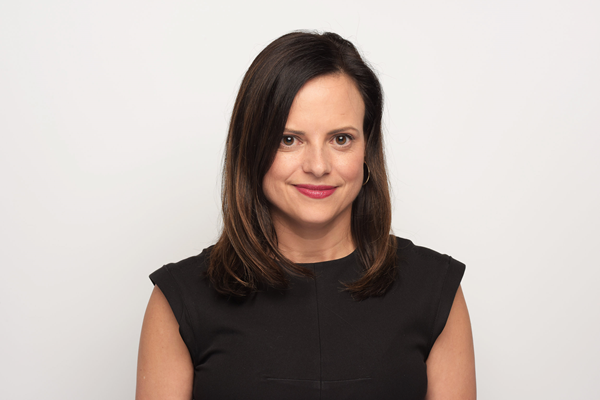 Asper alumna distinguished as a Canada Climate Champion in lead up to 2021 United Nations COP26
Jennifer McNeill known for advocating sustainable transport
May 28, 2021 —
Asper alumna Jennifer McNeill [BSc/95, MBA/06] has been named one of 26 Climate Champions across Canada in preparation for the 2021 United Nations Climate Change Conference of the Parties (COP26). McNeill is the Vice-President of Public Sector Sales and Marketing at New Flyer and MCI, a leading independent bus coach manufacturer leading the evolution in zero-emission mobility.
"It is an honour to be named a Climate Champion, and to have sustainability, climate action, and environmental preservation in the spotlight leading up to COP26," said McNeill. "2021 is a defining year in our journey towards net-zero carbon emissions; it my privilege to continue contributing to the development of resilient, smart, and sustainable mobility solutions for all Canadians."
The Climate Champions initiative identifies exceptional Canadians who are climate champions actively working toward getting Canada to net-zero carbon emissions. McNeill is an advocate for zero-emission bus adoption in North America, has been named an Honoree of Canada's Clean50 list, and spearheaded New Flyer's support of a smart city development.
"GHG emissions from transportation of goods and people has been growing substantially in Canada in the last decades and currently accounts for roughly 25% of all GHG emissions in this country," said Dr. Bruno Silvestre, Associate Dean of Strategic Partnerships, Professor of Supply Chain Management, and Director of the Transport Institute. "It is incredible to see an Asper alumna leading sustainability in such an important organization that is leading change in this area."
The 2021 United Nations Climate Change Conference of Parties will be held in Glasgow, November 1 – 12. Read the full story as reported by New Flyer.